Bethesda offers new Starfield details, but says a full reveal isn't happening any time soon
Todd Howard discusses procedural generation and Bethesda's engine overhaul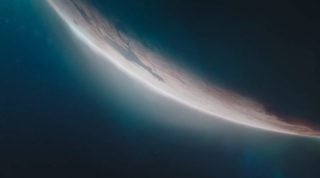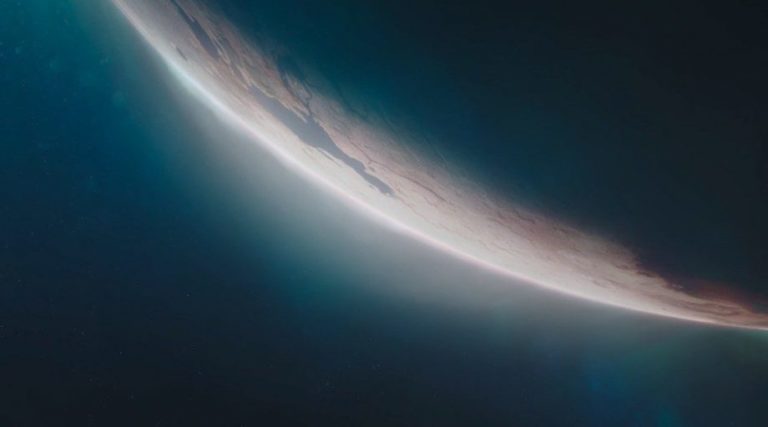 Bethesda Game Studios has provided a few new details about Starfield and The Elder Scrolls 6 development, while cautioning that full reveals for the projects aren't happening any time soon.
Both titles were announced over two years ago at E3 2018, and Bethesda has since said Starfield is ahead of the fantasy game in its release pipeline.
As part of his Develop conference keynote interview this week, Bethesda's Todd Howard explained why the games were announced when they were and why we've heard so little about them since.
"The reason we announced that stuff is we were at the time doing Fallout 76 and The Elder Scrolls: Blades, and we wanted to make sure our fans knew, 'here are the things coming up'. We knew at the time these things were going to be a way off, but it still felt better to engage and say 'here's what we're making'. It's going to be a while till people hear about it and really, really see it.
"We like to—as much as possible—when we show it, really be able to show what the final product feels like, looks like, and we're closer to release so that we're 100% confident here it is, here's what it does, and here's when you can play it."
Howard also said creating multiple game trailers and demos, each of which has to top the last one in terms of spectacle, take times away from development. "I'd rather just spend all that time focusing on the game and prepare one big demo."
In September Microsoft revealed its intention to acquire ZeniMax Media and its game publisher Bethesda Softworks in a $7.5 billion deal which is expected to close in the first half of 2021. At the time, Howard said Bethesda was working on its "largest engine overhaul since Oblivion".
He said this week: "We have more people doing engine work now by a factor of five probably than we've ever had, so the overhaul on our engine is the largest we've probably ever had, maybe larger than Morrowind to Oblivion.
"There are things we do that we still like, the way we build our worlds, the way people can mod it – these are things I think are fundamentally good about our tech stack. But from rendering to animation to pathing to procedural generation, I don't want to say everything, but it's a significant overhaul. It's taken us longer than we would have liked but it's going to power what we're doing with Starfield and Elder Scrolls 6. And I think when people see the results, they'll hopefully be as happy as we are with what's on the screen and also how we can go about making our games."
Howard also discussed balancing procedural generation with handcrafted elements when creating its upcoming game worlds.
"We want to spend our time handcrafting the things that you can tell are handcrafted whereas nature – computers can do a good job at putting trees and rocks and making landscape around that you can massage," he said.
"So we want to make sure for the scale of our development and our team that we're touching the things that are most important. If we can use procedural systems to generate content that keeps the game kind of everlasting then that's what we want to lean on.
"We went away from it for a while and then we've been coming back to it over time. We like to experiment each game with somewhat procedural stuff and then when it's not working out, we go in and touch it. And the stuff we're doing now, we're pushing procedural generation further than we have in a very, very long time for the stuff that's coming up."
Howard also said Bethesda hasn't ruled out the possibility of creating more multiplayer-only games, despite the problems it has encountered with Fallout 76.