Bethesda launcher migration to Steam begins on April 27
Players will have until May 11 to move their games over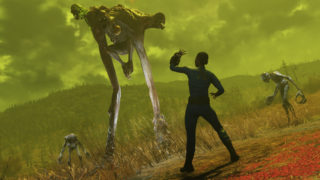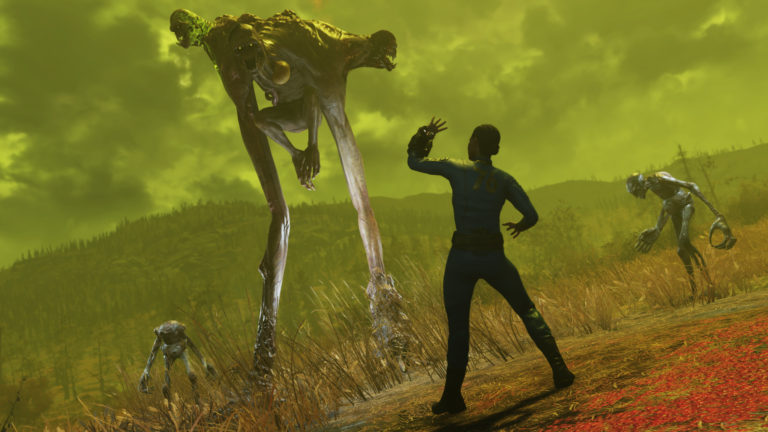 Bethesda has provided additional details about the planned migration of its PC games to Steam.
The publisher announced in February that it's set to close its PC games launcher and move its titles to Valve's digital distribution service.
In a new update, it has confirmed that players will be able to start the migration process on April 27, when detailed instructions on how to do so will be made available.
Users will still be able to access and play their games on the Bethesda launcher until May 11, but are advised to begin the migration process as soon as it's available.
In an FAQ, Bethesda said purchases will carry over to a Steam account and many game saves will also transfer, but some may require manual copying.
Many of the publisher's games and services will still require players to have a Bethesda.net account in order to retain access to things such as game mods and in-game items like skins.
Games that have the Bethesda.net Friends List will be merged after migration.
Bethesda has also published a Fallout 76-specific FAQ related to the migration process.
The move to Steam follows Microsoft's $7.5 billion acquisition of Bethesda's parent company ZeniMax Media last year.
And it comes ahead of the release of Starfield, which is Bethesda Game Studios' first new game universe in 25 years. The sci-fi RPG will be released for Xbox Series X/S, PC and Xbox Game Pass on November 11, 2022.