Bethesda insists Indiana Jones game won't distract Starfield and Elder Scrolls 6 director
Todd Howard is producing the tie-in game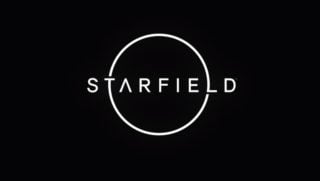 Bethesda has moved to address concern that producer Todd Howard's involvement with the recently announced Indiana Jones game will distract from his next flagship RPGs.
The Lucasfilm collaboration was announced via a video on Tuesday, with Machine Games (Wolfenstein) developing and Howard attached as executive producer.
Howard is one of Bethesda's most senior creatives, having directed the most recent Elder Scrolls and Fallout games and overseen the Softworks studio's other output.
However, replying to a fan on Twitter on Tuesday, Bethesda's marketing boss insisted that Howard's involvement in the Indiana Jones project would not disrupt his future work on role-playing games Starfield and The Elder Scrolls 6.
"Todd is currently EP on many BGS and other projects, such as the Fallout TV show," Hines wrote. "His main focus remains Directing the upcoming Starfield and TES6 games, which aren't affected by today's news."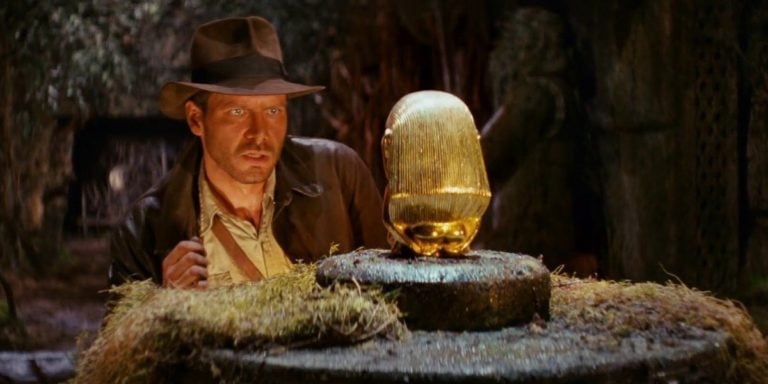 According to Bethesda, its Indiana Jones game will tell a wholly original, standalone tale set at the height of the career of the famed adventurer.
In a post on Twitter, Chronicles of Riddick and The Darkness lead Jens Andersson – who spent several years at LucasArts before its closure – confirmed he is involved in the Indy game.
Bethesda agreed a $7.5 billion sale to Microsoft last year, with the deal expected to be completed in early 2021, so it's unclear if the Indy game will release on platforms other than Xbox and PC.
Following the announcement of the ZeniMax deal, Xbox boss Phil Spencer said Microsoft would honour existing PS5 exclusivity agreements Bethesda has in place for games like Deathloop and Ghostwire: Tokyo.