Bethesda hasn't ruled out making more multiplayer-only games
Todd Howard says Fallout 76 problems "made us much better developers"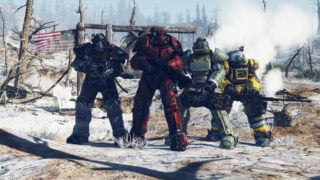 Bethesda Game Studios hasn't ruled out the possibility of creating more multiplayer-only games, despite the problems it has encountered with Fallout 76.
Released in November 2018, the studio's first live service game was a baptism of fire as Bethesda failed to meet player expectations at launch and beyond.
"Without a doubt, we let a lot of people down," Bethesda Game Studios' Todd Howard, who oversees development of the Fallout and Elder Scrolls series, told GamesIndustry.biz.
"We wanted to make something different, but the audience doesn't always want something different. And that's no fault of theirs, it's totally understandable. I think maybe we did a bad job of saying how different it was going to be."
The studio has worked hard to turn the game's fortunes around with a series of post-launch updates, most notably April 2020's Wastelanders expansion, which changed Fallout 76's world with the addition of human NPCs.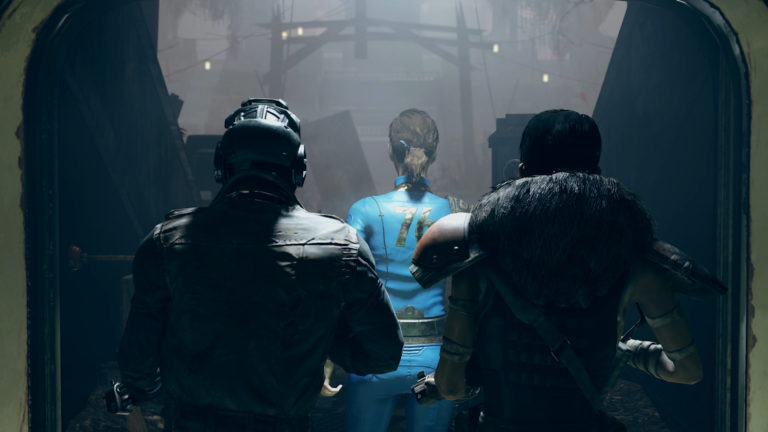 With the game approaching the second anniversary of its release, Howard reflected: "Ultimately, despite the issues and the very well-deserved criticism we got, there were a lot of people playing. Not on the scale of a regular Fallout, but millions of people that told us there was something here, so let's keep at it.
"I'm hugely proud of the team who worked on the game and month after month made it better. I don't think there's a magic formula without having the discipline to go through the work. Without that community out there making this game their own and really believing in us, I don't know that we would have gotten to where we are."
While Bethesda is currently focused on upcoming single-player RPGs The Elder Scrolls 6 and Starfield, Howard said it could use its learnings from Fallout 76 to create more multiplayer-only titles in the future.
"Overall, it's been a really positive experience for us," he said. "It's made us much better developers, much more connected with our community. So I can't say it's going to be a one-off."
In September Microsoft revealed its intention to acquire ZeniMax Media and its game publisher Bethesda Softworks in a $7.5 billion deal which is expected to close in the first half of 2021.