Bethesda confirms Fallout 5 plans, but says it's in the queue behind Starfield and Elder Scrolls 6
Todd Howard appears to play down the chances of the game being developed externally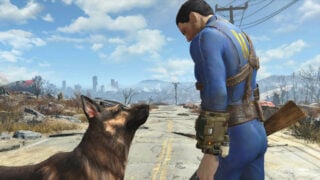 Bethesda Game Studios director Todd Howard has confirmed that Fallout 5 is part of the studio's long-term plans, but that the next entry in the series remains a long way off.
Howard told IGN that Bethesda has a high-level overview of what Fallout 5 will be, but that it's currently prioritising Starfield, which will be followed by The Elder Scrolls 6.
Sci-fi RPG Starfield is scheduled for release on November 11, 2022, while Howard said in June that The Elder Scrolls 6 is still in the relatively early planning stages, suggesting its release remains years off.
With Bethesda now part of the Xbox Game Studios family, which also includes Fallout New Vegas developer Obsidian, IGN asked Howard whether there was a scenario where Fallout 5 might be developed externally.
Fallout 4 - Launch Trailer!
"I don't see… Look, Fallout's really part of our DNA here," he responded, seemingly playing down the chances of another studio taking the reins, before not ruling it out completely.
"We've worked with other people from time to time, I can't say what's going to happen," he continued. "You know, we have a one-pager on Fallout 5, what we want to do."
As is the case with The Elder Scrolls 6, Howard said he'd like to be able to release Fallout 5 sooner than planned.
"Again, if I could wave my hand and have that out, [I would]. You know, I'd like to find a way to accelerate what we do, but I can't really say today, or commit to anything, what's going to happen when, other to say that our cadence is Starfield and then Elder Scrolls 6."
Howard also told IGN that the extended wait between mainline Elder Scrolls games wasn't ideal.
"Would you plan to have the kind of gap we're having between Skyrim and the follow-up? I can't say that's a good thing. I wish I could wave a wand and the game that we want to make, and we have or haven't started things on just came out."
He added: "Hopefully Elder Scrolls 6, you don't want to say hey, that it's worth that kind of wait, but that it does stand up to the series as it has been in a really big, impactful way for when it comes out."
Related Products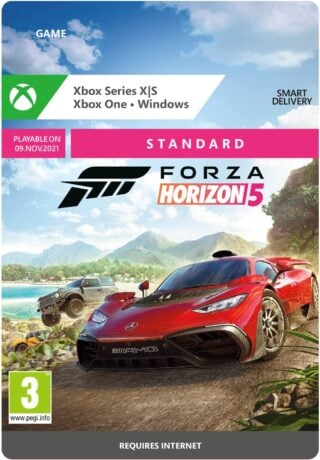 Forza Horizon 5 Standard (Xbox/PC)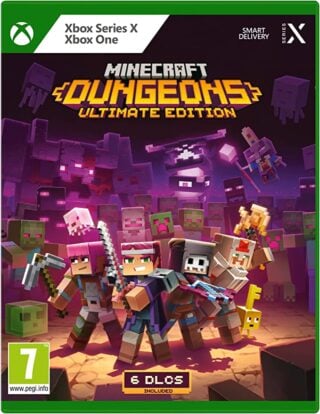 Minecraft Dungeons: Ultimate Edition (Xbox)
Other Products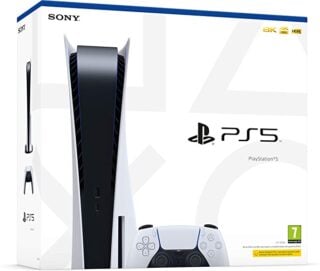 PlayStation 5
Some external links on this page are affiliate links, if you click on our affiliate links and make a purchase we might receive a commission.