Best Buy is selling PS5 consoles online today for Totaltech members
The console is only available if you have the retailer's $200 product protection plan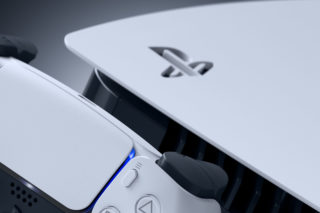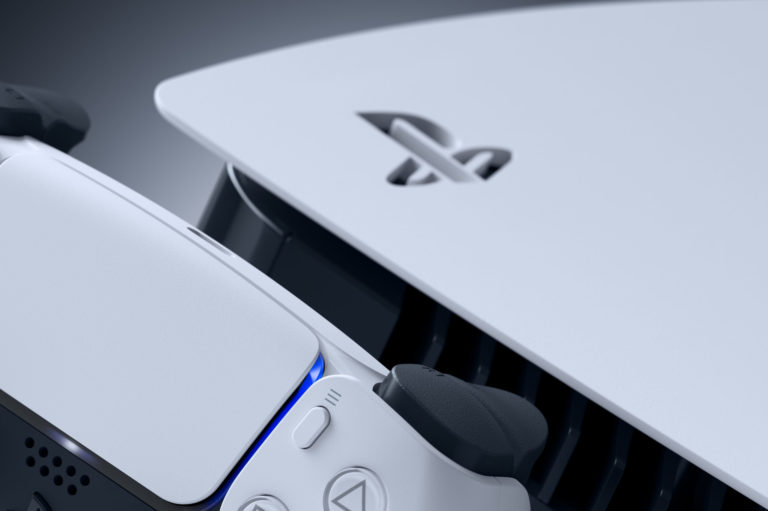 Best Buy is selling PlayStation 5 consoles online on Tuesday.
However, the console is only available to members of the company's Totaltech scheme.
Launched nationwide in October 2021, Totaltech is a technology protection plan costing $199.99 per year.
Totaltech members can attempt to purchase a PS5 through this link at the time of publication.
PS5 console covers trailer
Sony is also currently taking registrations for the chance to buy PS5 consoles directly from the company.
Registration is open for players based in the US, UK, Germany, France, Netherlands, Belgium and Luxembourg.
Sony officially announced plans to revamp its PlayStation Plus service today.
The new service will combine two of its existing subscription offerings, PlayStation Plus and PlayStation Now, and phase out the branding of the latter.
It will launch for PS4 and PS5 starting in June, structured across three payment tiers: Essentials, Extra and Premium.