Metacritic reveals the best 15 games of 2019 by review scores
Only one Nintendo title makes the top ten, according to site's Metascores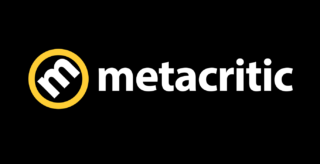 With most major titles now released, review aggregation site Metacritic has revealed the best 15 games of 2019, according to weighted average scores from its approved critics.
Launched in 1999, Metacritic says it curates reviews from only "the world's most respected critics."
According to its rankings, Capcom's Resident Evil 2 was the highest reviewed game of 2019, followed by From Software's Sekiro: Shadows Die Twice (which VGC gave 5/5) and Final Fantasy XIV expansion Shadowbringers.
Monster Hunter: World – Iceborne (which also received a VGC 5/5) and indie RPG Disco Elysium complete the top five.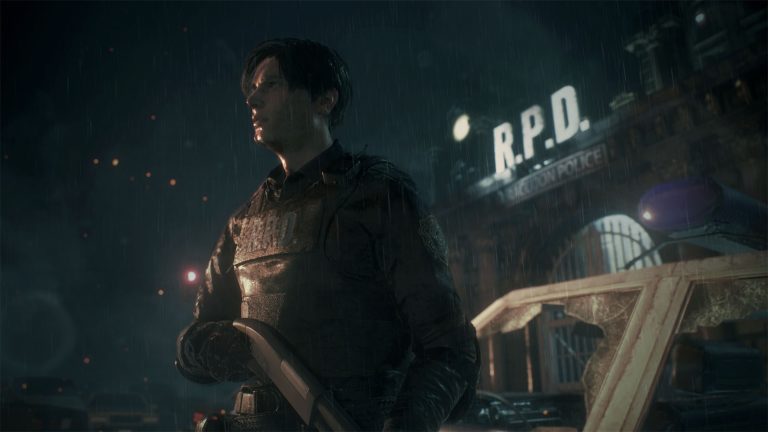 Fire Emblem: Three Houses (No. 8) is the highest rated Nintendo game of the year according to Metacritic (VGC score: 4/5), followed by Super Mario Maker 2 (12) and The Legend of Zelda: Link's Awakening (14).
F1 2019 (6), roguelike Slay the Spire (9) and Oculus exclusive Asgard's Wrath also make the top 15 reviewed games of 2019.
Metacritic's Metascore is a weighted average it comes to by assigning more importance, or weight, to some critics and publications than others, based on "their quality and overall stature."
---
Best 15 games of 2019 by Metacritic score
(not including ports)
Resident Evil 2 (Metascore: 93)
Sekiro: Shadows Die Twice (Metascore: 91)
Final Fantasy XIV: Shadowbringers (Metascore: 91)
Monster Hunter: World – Iceborne (Metascore: 90)
Disco Elysium (Metascore: 90)
F1 2019 (Metascore: 89)
Devil May Cry 5 (Metascore: 89)
Fire Emblem: Three Houses (Metascore: 89)
Slay the Spire (Metascore: 89)
Apex Legends (Metascore: 89)
Asgard's Wrath (Metascore: 88)
Super Mario Maker 2 (Metascore: 88)
Baba is You (Metascore: 87)
The Legend of Zelda: Link's Awakening (Metascore: 87)
Astral Chain (Metascore: 87)