Bernie Stolar, former Sega of America president and SCEA founder, has died aged 75
Stolar was instrumental in the early western success of PlayStation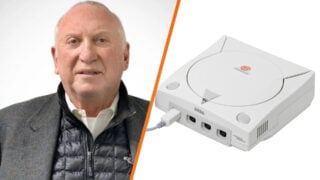 Bernard "Bernie" Stolar, a video game executive who oversaw the founding of Sony Computer Entertainment America, as well as serving as the President of Sega of America, has died aged 75.
As reported by GamesBeat, and verified in messages sent to the publication from Stolar's friends, the businessman passed away in his home state of California.
With a career in gaming spanning from the early 1980s up until 1999, Stolar's career spanned one of the most pivotal eras in the history of the medium, when he served as a high-ranking executive for almost every big player in the space.
He began his career in 1980 when he co-founded Pacific Novelty Manufacturing Inc, a coin-op company which served arcades around the state of California. Following this, he would work for Atari in its coin-op division, before being moved to the company's home console division.
He would oversee the Atari Lynx before being drafted by Sony as one of the founding members, and first president of Sony Computer Entertainment America.
Stolar was instrumental in signing the likes of Crash Bandicoot, Ridge Racer and Spyro the Dragon to the platform, however, controversially, he reportedly enforced a "no RPG" policy during his time at SCEA due to the genre mostly being in 2D at the time, and thus not showing off the power of the PlayStation.
Following the successful first year of the PlayStation, Stolar moved to Sega of America where he oversaw the launch of Sega Saturn. Stolar subsequently became Sega of America COO in March 1997 and president the following year.
Stolar's most famous moment came when he announced that the Sega Dreamcast would be priced at $199 USD to a standing ovation during a speech in 1999. However, it later came to light that this infuriated Sega of Japan, who was insistent that the console be priced at $249 USD in order to maximise profits.
Prior to the console's launch in North America, Stolar was let go from Sega and received a $5Million dollar severance package.
"I took the Sega position based on conversations with Hayao Nakayama, who was then chairman of the company," Stolar said in a 2015 interview.
"We'd institute and bring in a new hardware system that would do online multiplayer games. That became Dreamcast. I headed that up.
"Unfortunately, Nakayama got pushed out of the company by Mr Okawa at the end of 1999, and when he got pushed out, I got into an argument with Japan as well. I was pushed out as well."
Related Products
God of War Ragnarök (PS5)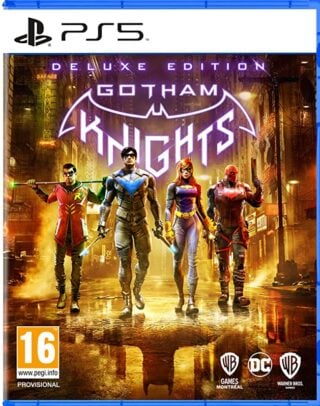 Gotham Knights - Deluxe Edition (PS5)
Other Products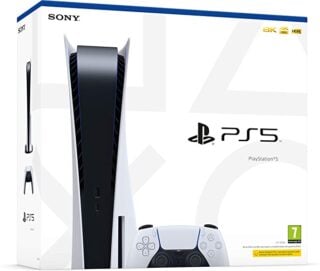 PlayStation 5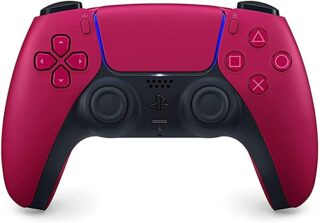 DualSense Controller - Cosmic Red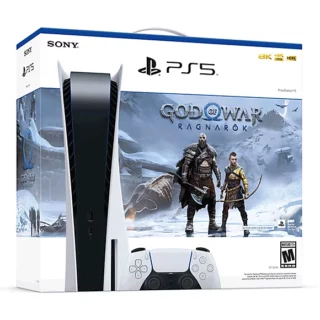 PlayStation 5 Console – God of War Ragnarök Bundle
Some external links on this page are affiliate links, if you click on our affiliate links and make a purchase we might receive a commission.