Bernie Sanders backs games industry unionisation
Presidential candidate says workers "deserve to collectively bargain"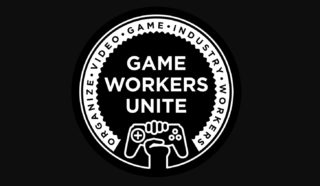 US presidential hopeful Bernie Sanders has thrown his support behind unionisation in the games industry.
Sanders, who ran unsuccessfully for the 2016 Democratic nomination for president and is running again for 2020, tweeted his support for unionisation in response to a Time article focused on burnout and crunch in the games industry.
"The video game industry made $43 billion in revenue last year. The workers responsible for that profit deserve to collectively bargain as part of a union," he said.
Sanders went on to praise the work being done to organise such workers by Game Workers Unite and The International Alliance of Theatrical Stage Employees.
Earlier this year, GDC surveyed almost 4,000 developers on a variety of topics as part of its seventh annual State of the Industry Survey. 44% of respondents said they'd worked more than 40 hours per week on average over the previous 12 months, while 5% said they averaged 51-60 hours and 3% said they averaged 60+ hours.
Asked whether they thought games industry workers should unionise, 47% said yes, 26% said maybe, 16% said no, and 11% were unsure.