Bayonetta's voice actor is telling fans to boycott Bayonetta 3 after 'insulting' offer
Hellena Taylor says she isn't in the third game because of an 'immoral' offer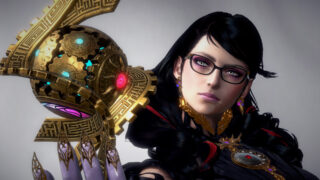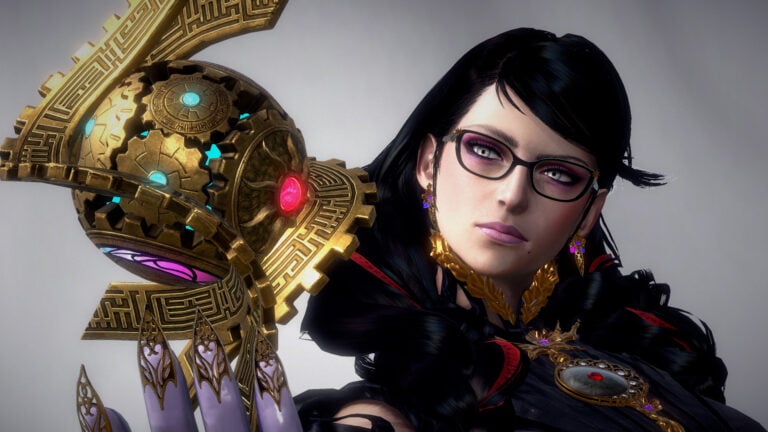 Bayonetta's voice actor has asked fans to boycott the upcoming third game, claiming she was offered an "insulting" fee to reprise her role.
In a series of video messages published on Twitter Saturday, Hellena Taylor alleged she was offered just $4000 to return for Bayonetta 3, and criticised developer Platinum and publisher Nintendo.
It was recently confirmed that Taylor has been replaced in her role as the lead in the third game by veteran actress Jennifer Hale. At the time, Platinum claimed it was due to Taylor's schedule, but Taylor has now denied this was the case.
In the video messages – which Taylor claimed was an act of her breaking non-disclosure agreements – the actress claimed she wrote to PlatinumGames head Hideki Kamiya, who offered her what she called an "immoral" offer to reprise her role.
She went on to claim that her concern about being out of work caused her to suffer anxiety, depression and suicidal thoughts.
VGC has asked PlatinumGames for comment on this story.
Update #1
PlatinumGames vice president Hideki Kamiya has responded to Taylor's claims, calling them untrue.
"The Bayonetta franchise made an approximated $450 million," Taylor claimed, "and that's not including merchandise.
"As an actor I trained for a total of seven and a half years – three years at the London Academy of Music and Dramatic Arts with voice coach Barbara Berkery, and four and a half years with the legendary Larry Moss in Los Angeles.
"And what did they think this was worth? What did they offer to pay me? The final offer to do the whole game – as a buyout, flat rate – was four thousand US dollars," Taylor alleges.
"This is an insult to me, the amount of time that I took to work on my talent, and everything that I have given to this game and the fans.
"I am asking the fans to boycott this game and instead spend the money that you would have spent on this game, donate it to charity.
"I didn't want the world, didn't ask for too much. I was just asking for a decent, dignified living wage. What they did was legal, but it was immoral."
The voice actor added in a follow-up video: "if you're someone who cares about people, who cares about the world around you, who cares about who gets hurt with these financial decisions then I urge you to boycott this game.
"Fat cats cream off the top and leave us with rotten crumbs… I'm not afraid of a non-disclosure agreement. I can't even afford to run a car, what are they going to do, take my clothes? Good luck to them."
Taylor had hinted last year that she might not be returning to reprise her role as Bayonetta.
Responding in September 2021 to a fan on Twitter who said they couldn't imagine Bayonetta without Taylor's voice, the actor responded: "Well you might have to."
Told by another fan at the time that Bayonetta would be "nothing without you", Taylor replied: "I so wanna answer that one but I'm bound by confidentiality agreement."
Bayonetta 3 will be released as a Switch exclusive on October 28.