Bayonetta 'remaster releasing February 2020'
Game will launch alongside Vanquish remaster, according to Xbox store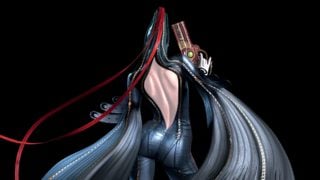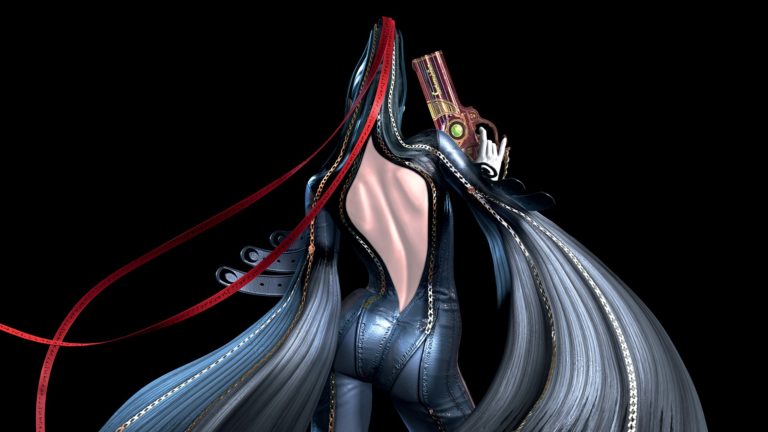 PlatinumGames' 2009 action title Bayonetta is being remastered for current-gen consoles, according to a listing on the official Xbox store.
It says the Bayonetta remaster will feature 4K graphics at 60fps on Xbox One X when it releases on February 18, 2020 in the UK and the US.
The game will launch alongside a remaster of fellow Platinum action game Vanquish, which was also revealed by a Microsoft store listing.
Update: Sega has released the official announcement trailer for the games, confirming plans to release both titles for Xbox One and PS4 on February 18.
Original story continues: While the titles have their own individual product pages, they'll also be released together in the Bayonetta & Vanquish 10th Anniversary Bundle, according to Microsoft.
"Commemorate the 10th anniversary of PlatinumGames' two most celebrated titles with the Bayonetta & Vanquish remastered dual-pack. 4K graphics available at 60fps on Xbox One X," the product description reads.
"Experience the genesis of the Bayonetta series with the original action-adventure. Take advantage of Bayonetta's arsenal of skills to hack, slash, and open fire upon hordes of celestial foes.
"Play as space soldier Sam Gideon in the hit sci-fi shooter, Vanquish. Equipped with BLADE, the experimental weapon system that can scan and copy existing weapons, he must infiltrate conquered space colony Providence and defeat legions of future-tech enemies."
Upcoming Switch sequel Bayonetta 3 was absent from E3 2019. However, Platinum head Atsushi Inaba told VGC that Bayonetta 3 development is "going well."