Bayonetta actor confirms she was offered more than first implied for third game
Taylor confirms $15k figure and claims "powerful journalists" are trying to discredit her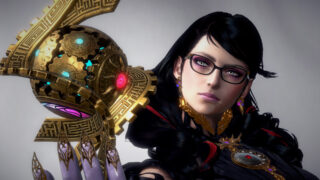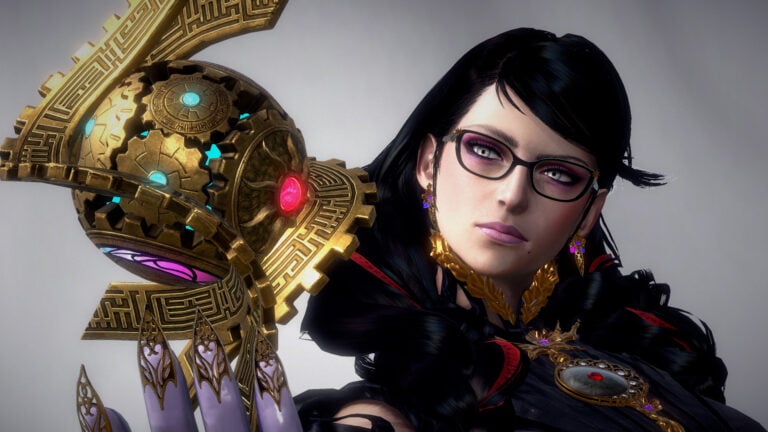 Former Bayonetta voice actress Hellena Taylor has reignited the dispute over her exit from the series, and confirmed press reports that she was actually offered significantly more than the $4,000 she initially claimed.
In a series of videos published on social media this month, Taylor – who has been replaced as Bayonetta in the upcoming Switch sequel by veteran Jennifer Hale – criticised developer PlatinumGames and called on fans to boycott Bayonetta 3.
The voice actor claimed at the time she was made a "final offer to do the whole game" of $4,000 USD, an offer she called "immortal" and "insulting".
Bloomberg and VGC sources later disputed this claim and alleged that Platinum had actually offered a package worth $15,000, which is within SAG/AFTRA union rules. In a series of Tweets published on Monday, Taylor confirmed this figure but claimed that "powerful journalists" were trying to discredit her.
Speaking to VGC earlier this month, Taylor had called the suggestion that she was offered more than $4,000 "categorically untrue". She also labelled claims by sources that she could've earned $15,000 "an absolute lie, and a complete joke".
Monday's Twitter thread reads: "It has come to my attention that some people are calling me a liar and golddigger. I feel the need to defend myself and my reputation in the industry.
"As I posted on part three of my video thread.  I explained that their first offer was too low.  That offer was 10,000 dollars total.  Remember, this is 450 million dollar franchise, (not counting merchandise.)  I then wrote in Japanese to Hideki Kamiya, asking for what I was worth.
"I thought that as a creative, he would understand.  He replied saying how much he valued my contribution to the game and how much the fans wanted me to voice the game.  I was then offered an extra [5,000]! So, I declined to voice the game."
The voice actor then confirmed another detail from press reporting, that she was later offered "a flat fee to voice some lines for 4,000 dollars" (Bloomberg claimed this was for a cameo role in Bayonetta 3).
"Any other lies, such as 4,000 for 5 sessions are total fabrications," she stated. "There were not 'extensive negotiations.'  I've also been informed of ridiculous fictions, such as I asked for 250,000 dollars.  I am a team player.  I was just asking for a fair, living wage in line with the value that I bring to this game.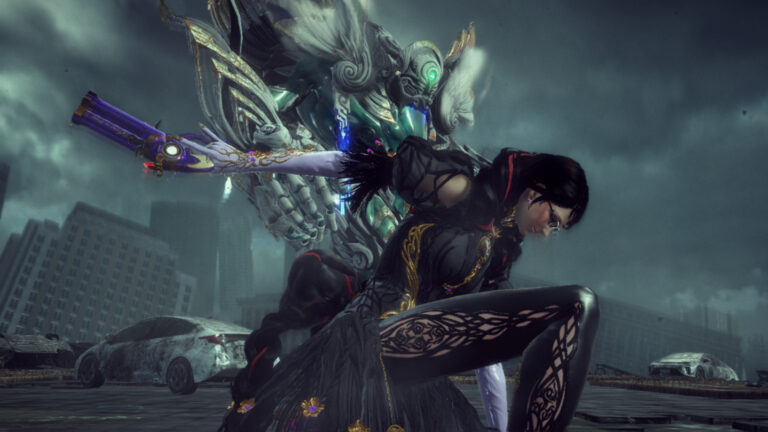 "I was paid a shockingly low total of £3000 total for the first game.  A little more for the second.  I wanted to voice her.  I have drummed up interest in this game ever since I started on Twitter in 2011."
This seemingly corroborates another claim in VGC's reporting that Taylor was paid significantly less for Bayonetta 2 than the $15,000 offered to her for the third game.
On Monday, Taylor concluded her series of messages by claiming that she had "kept up interest in the game" by answering fan letters and signing autographs. She acknowledged that at one game conference she charged money for signatures, but claimed that this was donated to charity.
She concluded: "There are people who are attempting to throw shade and discredit what I say.  The industry is powerful, they have powerful journalists too. They are trying to save their asset.  Don't fall for it!"
Taylor's original video allegations have been viewed around 10 million times to date, and at the time the actor received an outpouring of support from players as well as fellow voice actors, who have long complained of being underpaid.
The videos also led to harassment toward Platinum developers and new Bayonetta actor Hale.
Last week Platinum finally acknowledged the actor's allegations with a statement of its own, in which it expressed support for new Bayonetta voice actor Jennifer Hale. Hale posted her own statement expressing her hope that "everyone involved may resolve their differences in an amicable and respectful way".