Bayonetta 3 is 'progressing well' behind the scenes, insist Nintendo execs
Nintendo's Bill Trinen confirms that PlatinumGames' sequel is still alive and well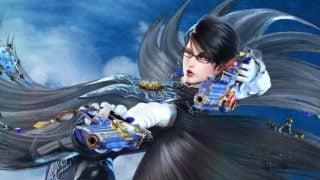 Bayonetta 3 is still very much in development and is making good progress, according to Nintendo executives.
In a video interview with GameSpot's Tamoor Hussain, Nintendo of America's senior product marketing manager Bill Trinen and senior director of localisation Nate Bihldorff were asked why PlatinumGames' title wasn't shown during Nintendo's E3 2021 Direct presentation.
"Where is Bayonetta 3?" Hussain asked. "Does it still exist? We're dying out here. Are you going to show it to us again? What's the deal here?"
"It definitely still exists, I can confirm it," Bihldorff replied.
"I will even go one further," Trinen added, "and say not only does it exist, but it's progressing well.
"We like to show things whenever we're ready to show them, and certainly we like to show things when the developer's ready to show them. So we didn't have it at E3, but stay tuned."
The Nintendo-published third entry in the Bayonetta action series was first announced via a brief teaser at The Game Awards in December 2017, but nothing has been seen of it since.
Bayonetta series designer Hideki Kamiya said in an interview in January this year that he hoped to provide a long-awaited update on Bayonetta during the coming months.
Asked in 2019 if the lengthy silence surrounding Bayonetta 3 was indicative of Platinum's grand ambitions for it, studio head Atsushi Inaba told VGC: "Yes, it's going to be a high quality title and we're putting our all into it," Inaba said. "That is what you're seeing [with the silence]."
Inaba previously revealed that Platinum was trying to move away from "an orthodox development process" with Bayonetta 3.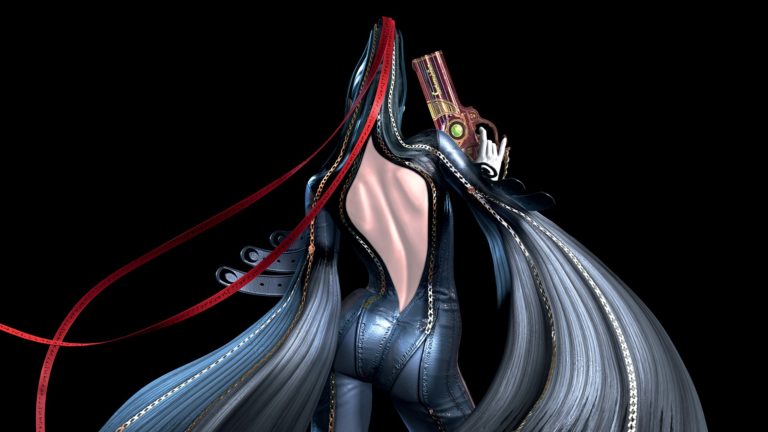 "With Bayonetta 1 and 2 we had basically an orthodox development process, at least for us," he told VGC. "We did stage one, then stage two, then stage three and built up the drama and the pacing chronologically.
"For Bayonetta 3, we can say that we learned enough from making the past two games to change our process in a way that's different to what I just described."
In addition to Bayonetta 3, Platinum is working on Project G.G., the action game featuring a giant hero described as the "climax" to Kamiya's superhero trilogy, following Viewtiful Joe and The Wonderful 101.
Related Products
Other Products
Some external links on this page are affiliate links, if you click on our affiliate links and make a purchase we might receive a commission.