Bayonetta 3 is being directed by Scalebound's designer and 'could share a feature'
Scalebound's former lead producer thinks Bayonetta's new demon feature looks familiar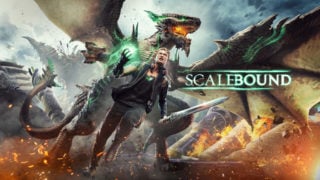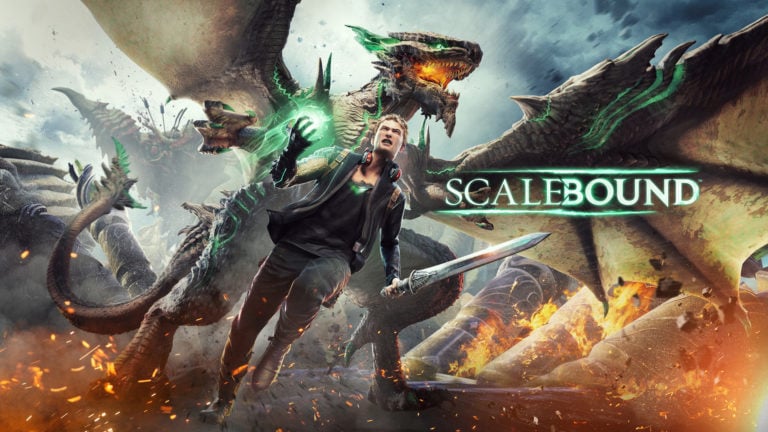 Bayonetta 3 is being directed by the former lead designer of cancelled Xbox exclusive Scalebound and might even share a mechanic.
That's according to Scalebound's former lead producer Jean Pierre Kellams, who tweeted following Bayonetta 3's gameplay reveal this week that the game's director, Yusuke Miyata, had led design on the ill-fated PlatinumGames Xbox title.
"Yusuke Miyata was the lead designer on Scalebound, and he is super talented, and I can't wait to play Bayo 3 primarily because he is directing it," Kellams wrote.
The producer, who currently works at developer Harmonix, went on to suggest that a mechanic shown in Bayonetta 3's trailer, which allows players to directly control demons, looked similar to a feature from Scalebound.
"The controlling the summons thing looks VERY similar to a mechanic that we had in Scalebound to control Thuban. Now that I've gotten to rewatch the trailer, I'm really psyched for that," he wrote.
Yusuke also previously worked on The Wonderful 101 and Astral Chain as a designer, but Bayonetta 3 will be his first game in the series.
Announced at Microsoft's E3 2014 media showcase, Scalebound was to be the latest character action game from Bayonetta creator Hideki Kamiya. But following a lengthy period in development the game was cancelled in 2017.
Speaking to VGC in a 2019 PlatinumGames interview, studio head Atsushi Inaba said it "wasn't easy" to watch as publisher Microsoft received the brunt of fan ire following Scalebound's cancellation.
Instead, Inaba insisted that "both sides failed" in not taking the project to completion.
"Watching fans getting angry at Microsoft over the cancellation wasn't easy for us to watch," he said. "Because the reality is, when any game in development can't get released it's because both sides failed.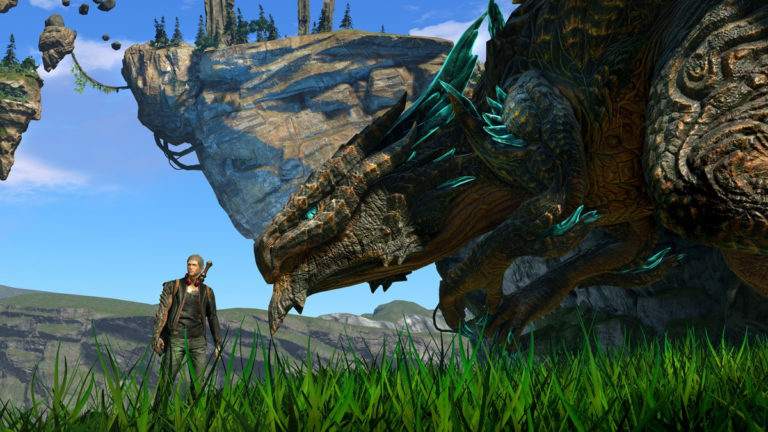 "I think there are areas where we could've done better and I'm sure there are areas that Microsoft as a publishing partner wish that they could've done better. Because nobody wants a game to be cancelled."
Speaking to IGN last year, Xbox boss Phil Spencer said Scalebound's cancellation had taught him to be less public with projects before a "real, believable plan" is in place.
"We tried to go do something and it didn't work, and I regret that we were so public about what we tried to go do… I did some learning around Fable Legends [and] I did some learning around Scalebound about being public with things before I know that we've got a real, believable plan, and something I've felt in my hands is gonna be there.
"We just didn't get there with Scalebound and with the team. And I say that across both teams."