Bayonetta 3 'has an unorthodox development process', says Platinum
"Maybe the players will recognise this"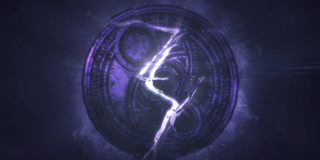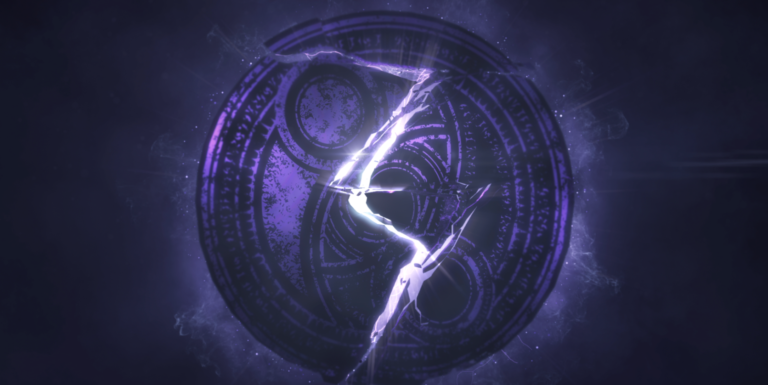 Bayonetta 3 will see a change in design process based on Platinum Games' experience creating the first two games, the studio has told VGC.
Astral Chain studio Platinum faces an important year, with the firm set to undergo "major" shakeups to both its business and design strategies, studio head Atsushi Inaba said in our Platinum Games interview.
[UPDATE 14/06/2019 – Platinum Games has explained Bayonetta 3's no-show at E3 2019]
On the business side, Platinum Games will seek to move towards a self-publishing model for its games. And specifically with regard to Bayonetta 3, Inaba said the studio's trying to move away from "an orthodox development process".
The game's development team has learned enough from creating the first two games to improve its approach, Inaba said.
"With Bayonetta 1 and 2 we had basically an orthodox development process, at least for us," he told VGC. "We did stage one, then stage two, then stage three and built up the drama and the pacing chronologically.
"For Bayonetta 3, we can say that we learned enough from making the past two games to change our process in a way that's different to what I just described."
Asked if the process changes were strictly related to development, or something that players will notice when they eventually play Bayonetta 3, Inaba hinted at the latter.
"Maybe the players will recognise this as well. And that's all the hints you get!"
Bayonetta 2 director Yusuke Hashimoto recently left Platinum Games, after more than a decade at the company.
Although it's not clear what role, if any, Hashimoto had in the development of the third game, Inaba said there's enough talent at Platinum to cope with his departure.
"Platinum has a ton of different talented directors and they're always vying for different projects," he said. "As I mentioned before, we make a lot of different games all at the same time. And so, without a doubt there's enough talent here to fill the jobs that Hashimoto-san represented."
Inaba would not confirm who is serving as game director on Bayonetta 3.