Nintendo has listed Bayonetta 3 for a 2022 release date
The long-missing action sequel could appear during today's Nintendo Direct broadcast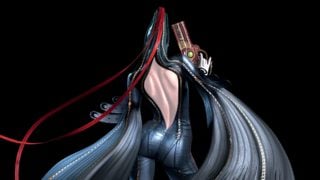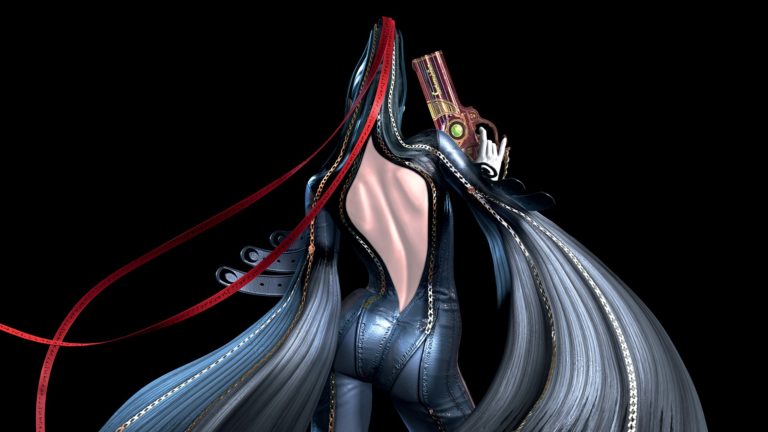 Nintendo has seemingly confirmed a 2022 release date for Bayonetta 3.
The platform holder updated its Japanese release schedule today ahead of a planned full Nintendo Direct broadcast, and as well as accidentally revealing a new game, it's also shifted the PlatinumGames title to next year.
Previously Bayonetta 3 was listed as 'TBC'. The specific release update could potentially suggest that Nintendo will finally show the action game in today's Nintendo Direct broadcast.
---
UPDATE: Bayonetta 3 has officially resurfaced with a new trailer and a 2022 release date.
---
ORIGINAL STORY CONTINUES: The PlatinumGames action sequel was first announced via a brief teaser at The Game Awards in December 2017, but nothing has been seen of it since.
Earlier this year series creator Hideki Kamiya appeared to tease a reveal for the game sometime this year. But with three months of 2021 now remaining, he remained coy when asked by VGC this month about a potential showing before Christmas.
He told VGC: "It was more of a not definitely 'something will come out this year', but if there is a year, then something should happen, right?
"If you remember last time, I said that even though everyone was asking about Bayonetta 3, maybe you should tell everyone to forget about it for a while. I kind of need to keep to that stance for now because ultimately, it's not our decision what to say and when to say it."
PlatinumGames' studio head Atsushi Inaba added: "There's no need to worry. Don't worry about it at this time. Everything's OK."
With nearly four years having passed since Bayonetta 3's 2017 announcement, Nintendo was forced to insist in June that the game is still in development and making good progress.
Kamiya told VGC that the game's development team is as eager as its fans to show Bayonetta 3 publicly, but stressed that the decision is up to publisher Nintendo.
"As much as everyone is clamouring to see it, we are really, really waiting to release it too," he said. "Everyone who is working on the project is of course very proud of what we're doing and wants everyone to see what we're doing.
"As much as fans are waiting for it, we are waiting for the day when we can show it. We want everyone to cheer us on as we run to the final stretch. We want to show it too!"
Related Products
Other Products
Some external links on this page are affiliate links, if you click on our affiliate links and make a purchase we might receive a commission.