Battlefield Mobile lead says 2042's failure contributed to Mobile's cancellation and his studio's closure
Former Bungie co-founder Alex Seropian says it was one of "a few" reasons the game was scrapped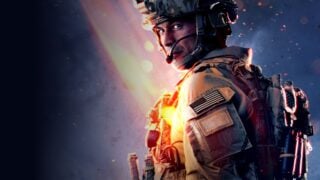 The co-founder of Industrial Toys, the developer previously working on Battlefield Mobile, says the failure of Battlefield 2042 played a role in the cancellation of his game and the closure of his studio.
Alex Seropian – who co-founded Bungie in 1991 and later co-founded Industrial Toys in 2012 – told Mobilegamer.biz that the negative response to Battlefield 2042 caused EA to stop and rethink its future plans for the series.
Battlefield Mobile was set for a release in late 2022 or early 2023, and already had an open beta running in five Southeast Asian countries in November 2022.
However, in January 2023 the game was then cancelled (along with Apex Legends Mobile), and its 120-strong studio Industrial Toys was also closed down.
"At the beginning all the wind in the universe was in the sails of the SS Battlefield Mobile: the [shooter] genre is growing, it's a great IP, we've got a great team – all this was super good," Seropian explained, then claiming that the poor reception to Battlefield 2042 when it released in October 2021 changed this.
"In the course of the last year, a few things happened. Battlefield 2042 came out, and the community reaction to 2042 was not good. That cascaded a bunch of introspection.
"Apple also changed the IDFA rules, and the long and short of it is that it's made user acquisition a lot more expensive. So organics eroded away with 2042's release, and paid distribution got an order of magnitude more expensive because of the IDFA rules."
"And then Apex came out and I don't know if EA has talked about why they cancelled it, whether it was economics or whatever, but without me saying, you could fill in the blanks, I guess."
Seropian went on to claim that even though the Battlefield Mobile beta was going well in his eyes, EA wasn't willing to commit to the extra resources needed to see the game through to a global launch and beyond.


"We did our soft launch, which was going well, but it's like, okay – to get to the finish line we're gonna need this much time and this much money to get to global," he said.
"I think there's also the trend right now for big mobile games and big IPs to take a franchise swing – to think of mobile as another platform for the franchise, there's one big release and everything is consistent across all these platforms.
"Our approach was the opposite, it was a bespoke experience for mobile, because the way people use these devices and play and everything is different.
"So all of those things sort of combined and I think that's why you got that outcome. Nobody wanted that, but you know, the world changes and people react."
Related Products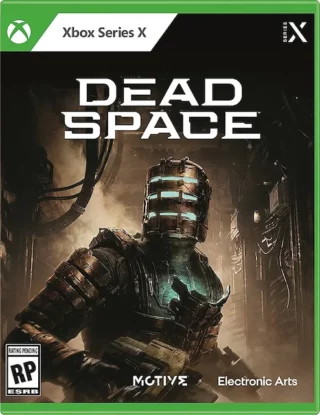 Dead Space (Xbox Series X|S)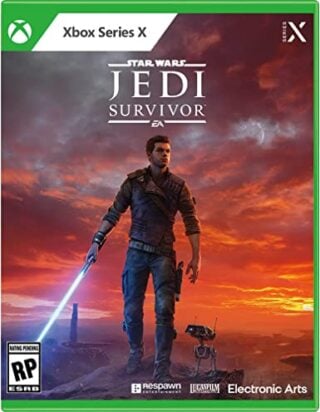 Star Wars Jedi: Survivor (Xbox Series X/S)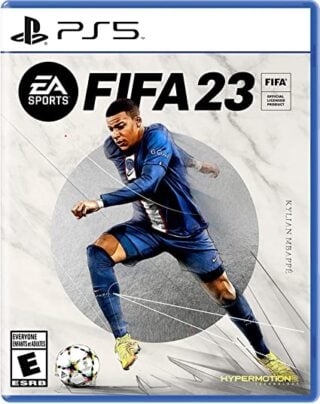 FIFA 23 - Standard Edition (PS5)
Some external links on this page are affiliate links, if you click on our affiliate links and make a purchase we might receive a commission.