Battlefield 6 'leaker' receives Twitter suspension and pulls YouTube videos
Tom Henderson stands by previous claims but "needed to remove the source of the content"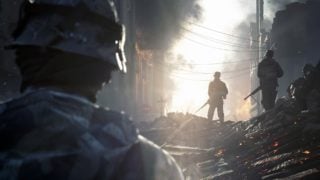 A reputable leaker who has made several claims about Battlefield 6 has had his Twitter account suspended and pulled all videos related to DICE's upcoming game from his YouTube channel.
Among other claims, Tom Henderson had said Battlefield 6 will focus on modern-day military combat—this was later backed up by VentureBeat journalist Jeff Grubb—and that its maps have been "designed with 128+ players in mind".
In a series of events which has led to suggestions that his Battlefield 6 claims are indeed authentic, Henderson said via a new Twitter account that his previous profile had been suspended and he'd been forced to delete several videos from his YouTube channel "to avoid the same fate".
According to a Reddit thread covering the developments, Henderson also previously claimed Battlefield 6 is a soft reboot of the FPS series that may simply be called 'Battlefield', that it is heavily inspired by Battlefield 3, and that it features "next-gen" destruction.
"I standby everything I've stated previously, but I just needed to remove the source of the content," Henderson explained.
Electronic Arts said this month that DICE was "way ahead" of schedule with Battlefield 6 development as the publisher gears up to reveal the game this spring.
"Our next Battlefield experience will mark a return to all out military warfare," EA CEO Andrew Wilson commented during the company's third quarter earnings call.
"The game takes full advantage of the power of next generation platforms to bring massive immersive battles to life with more players than ever before.
"Featuring maps with unprecedented scale, the next edition of Battlefield takes all the destruction, player agency, vehicle and weapon combat that the franchise is known for and elevates it to another level."
The most recent series entry, 2018's Battlefield V, included a battle royale mode called Firestorm, and Henderson also previously suggested the series could return to the genre following the success of Call of Duty: Warzone, which has attracted over 85 million players since its release in March 2020.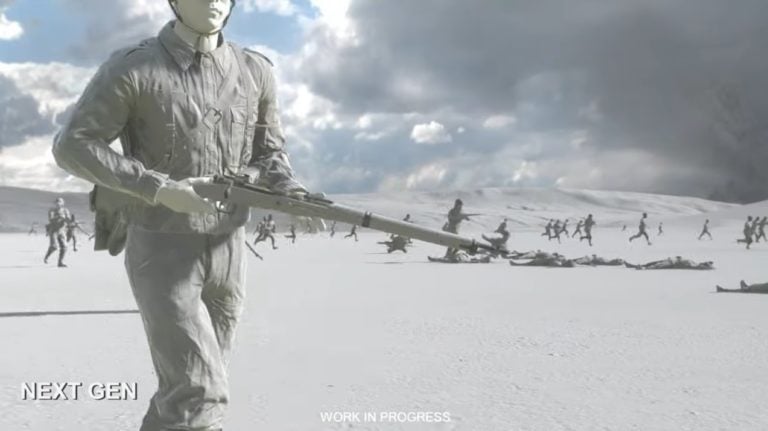 During EA's recent earnings call, possibly with a nod to Warzone, an analyst asked the company about FPS games using free-to-play modes to "expand the top funnel" and whether the company had any ambitions to do something similar with Battlefield.
"On Battlefield, we don't have anything more to share at this point other than we believe it's going to usher in a new generation for Battlefield games and Battlefield fans benefitting from the full power of next-gen platforms," EA boss Wilson responded.
"And you should imagine that we're looking across all forms of the experience to ensure that this is exactly the game that Battlefield fans want to play and the game that we believe will drive growth in the Battlefield franchise."
Battlefield 6 is set to be released for consoles and PC during the 2021 holiday season.
Related Products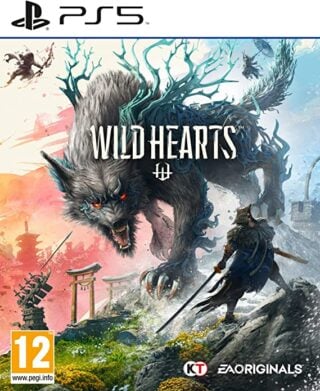 Wild Hearts (PS5)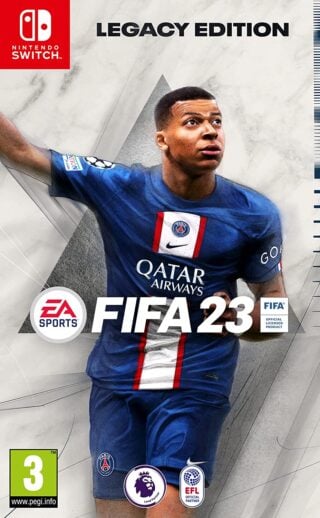 FIFA 23 - Legacy Edition (Switch)

£49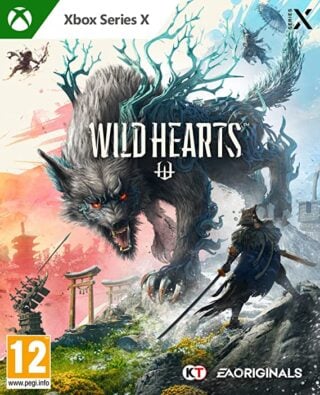 Wild Hearts (Xbox Series X/S)
Other Products
Some external links on this page are affiliate links, if you click on our affiliate links and make a purchase we might receive a commission.