Battlefield 6 is reportedly called '2042' with a beta planned this month
Alleged details appear online ahead of next week's reveal
The next Battlefield game will reportedly be called 'Battlefield 2042'.
That's according to alleged game details posted on Reddit this weekend, which claim that Electronic Arts is set to confirm plans for an open beta set to take place later this month, during its Battlefield reveal event on June 9.
The 2042 setting would position the new game exactly 100 years after the original Battlefield game (1942), and 100 years before 2006 instalment 2142.
The social media post goes on to share more alleged details on the game, including support for 64 v 64 matches on "the biggest maps in Battlefield history", the return of Levolution and tornado and twisters weather events appearing during matches.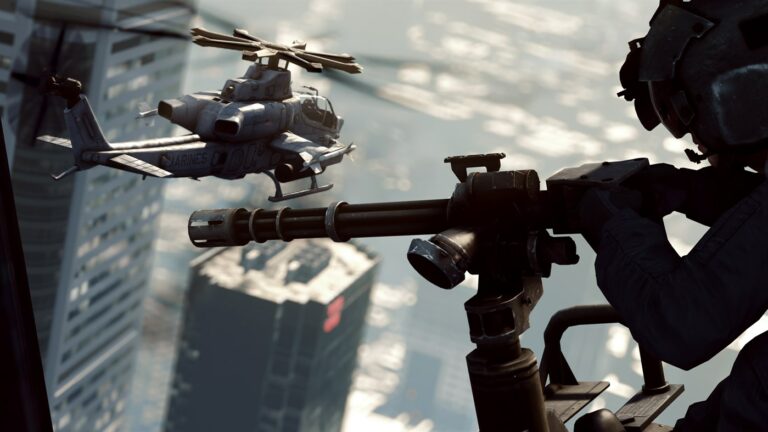 It's claimed Battlefield 2042 will feature a new 'professionals' mechanic, which will allow squads of players to have one specialist per class with unique gadgets and abilities, such as a medic who can fire a healing dart.
Squads will also be able to call in vehicles such as ATVs, it's claimed, and players will be able to hold various attachments at one time and swap them out on demand, such as by taking a red dot sight off and replacing it with a scope.
Maps are said to be significantly increased in size, with teams able to permanently capture 'sectors' – which are themselves said to be the size of an average Battlefield 3 map – by capturing points inside of them. One map is said to be called Shelf and take place in Antarctica.
Although the new Battlefield is planned for Xbox One and PS4, it's claimed that cross-gen play will not be supported at launch.
Finally, it's claimed the new Battlefield will feature wingsuits, grapple hooks and the ability to deploy ziplines to quickly get friendly troops to the top of cliff edges.
EA confirmed on Tuesday that it will reveal the next Battlefield game on June 9, ahead of its cross-gen release for consoles and PC this holiday season.
A low-quality version of what is claimed to be a Battlefield 6 trailer leaked in full last week, followed by a selection of low-quality Battlefield 6 screenshots this week.
The next Battlefield is said to take place after Battlefield 4 and centre on the "next world war". USA versus Russia is at the heart of the global conflict and players reportedly assume the role of "an elite unit hired by these superpowers".
Battlefield 4 is currently available as a free download to Amazon Prime customers as part of its Prime Gaming subscription.
Related Products
Other Products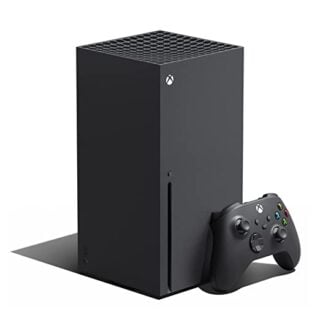 Xbox Series X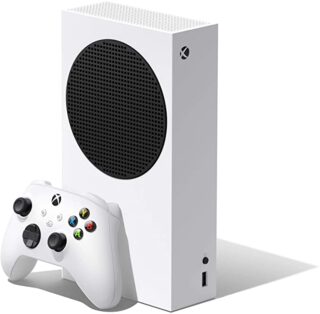 Xbox Series S
Some external links on this page are affiliate links, if you click on our affiliate links and make a purchase we might receive a commission.