Battlefield 5 Operation Underground map dated with new trailer
New map, inspired by Battlefield 3's Operation Métro, launches on Thursday
DICE has confirmed that Battlefield V's Operation Underground map will be released on Thursday October 3.
Set in and around the subway tunnels of a war-torn German city, Operation Underground is a spiritual successor to Battlefield 3's Operation Métro map.
It can be played in Conquest, Squad Conquest, Breakthrough and Team Deathmatch game modes, as well as in Rush mode for limited time periods.
DICE says: "With our original designer of Métro at the helm, Operation Underground keeps the former map's intense close-quarter combat in a highly recognizable environment and removes bottlenecks that could make a match stale.
"In addition, new flanking routes and gameplay dynamics are added to double down on the fun."
Operation Underground will launch shortly after the release of the game's version 4.6 update, which delivered a lengthy list of "fixes and improvements across the Battlefield experience".
One thing that didn't arrive as part of September's update as hoped was private games.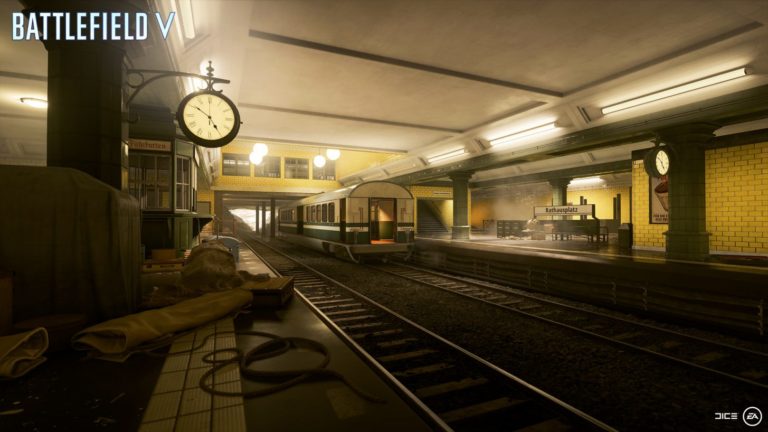 "It's absolutely coming to Battlefield V," DICE explained, "but we have slowed our progress here in order to keep our focus on fixing issues, and ensuring that you're receiving the right standard of quality with each update."
The private games feature is now planned for release with Battlefield V's Chapter 5 Pacific War update, which will also add three new maps, including a modern take on Iwo Jima, and at least seven fresh weapons and gadgets before the end of the year.
In late August, DICE acknowledged that the launch of Battlefield V Chapter 4: Defying the Odds introduced game issues that negatively impacted "the overall quality of the experience".
It also confirmed it was cancelling plans to release a competitive 5v5 mode in order to focus on bug fixes and adding more sought after content to the game.
DICE general manager Oskar Gabrielson subsequently apologised to Battlefield V's "frustrated and disappointed" community.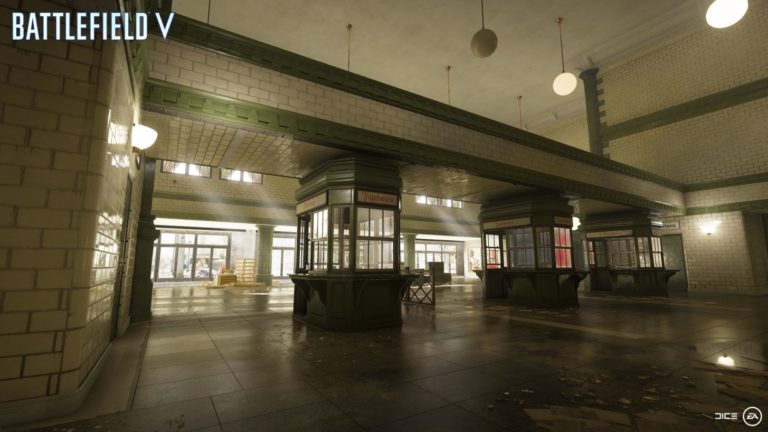 "We're taking a step back to improve the quality of BFV, and as a result, making needed changes to our roadmap," he explained.
"I hope the work we've put into Battlefront II is a testament to our long-term commitment to our games and our communities. We'll get Battlefield V back on track and make it the awesome game you all deserve."
Related Products
Other Products
Some external links on this page are affiliate links, if you click on our affiliate links and make a purchase we might receive a commission.