Battlefield 2042 now has over 17,000 'mostly negative' reviews on Steam
EA's shooter is now one of the worst-reviewed games on Steam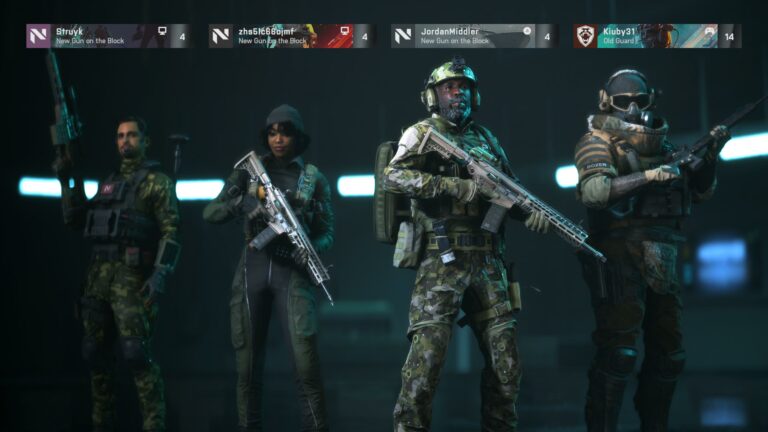 Battlefield 2042 is now one of the worst-reviewed games on PC platform Steam following its recent release.
The game has earned over 17,000 "mostly negative" reviews, only two days after its full release. Players who were willing to spend more could have been playing the game since last week.
The player base has grown frustrated with issues like the lack of a leaderboard, empty maps and problems with in-game vehicles.
Battlefield 2042 | Official PC Trailer With RTX On
Recently, DICE published a list of Battlefield 2042 known issues and bugs, which the developer is updating on a rolling basis.
Last week, DICE deployed its first client-side update which the studio said targets issues it identified shortly before early access began, including instances of rubberbanding and stuttering (see the full patch notes below).
"In the coming weeks, we'll have more to share around further upcoming fixes, balance changes, and QoL enhancements," said Adam Freeman, EA's lead community manager for its European studios.
"Over the next 30 days, we're presently scheduled to release two further updates, with our next update delivering more fixes and improvements that we've identified during this first week of Early Access, and a larger and more substantial update following after that."
Battlefield 2042 has launched without support for in-game voice chat and it's currently unclear when the feature will be added to the title.