Battlefield 2042 has launched without voice chat and it's unclear when it will be added
Communication feature is "on the road map" and could arrive by "Day 25″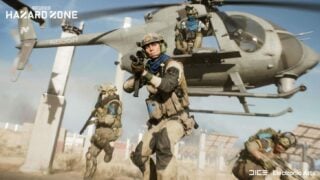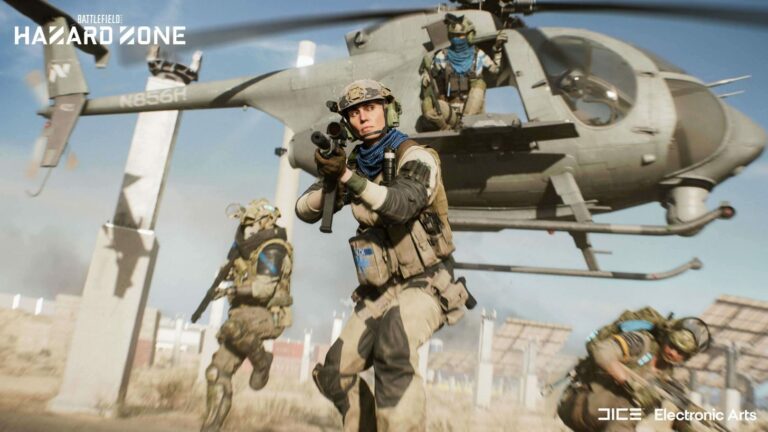 Battlefield 2042 has launched without support for in-game voice chat and it's currently unclear when the feature will be added.
The game, which is now available in early access ahead of its general release next week, has arrived without what has become an industry-standard feature for multiplayer FPS titles.
According to The Washington Post's scathing Battlefield 2042 review, developer DICE said during a Q&A this week that it found lots of players use standalone chat applications like Discord to communicate but that it was looking to add in-game voice chat "shortly after launch".
A spokesperson for the company later told the publication that the feature was "on the road map" and could arrive by "Day 25.″
Battlefield is a multiplayer-only title which can benefit from player communication across all three of its game modes, but especially in the new co-op game type Hazard Zone, which sees four-player squads competing to be the first to locate targets and extract intel.
As the Washington Post writes in its review, "Hazard Zone relies heavily on relaying information to your teammates and coordinating so that their characters' loadouts and special abilities can complement one another. Unless you're in a party via another VOIP platform though, it's nearly impossible.
"There is a ping wheel and in-game text chat (good luck using that during a gunfight) but neither is a true substitute for a feature that is a staple in squad-based games.
"During the review period, I was unable to join my squadmates' party so I had to solo queue, where I was paired with three EA staffers," its reviewer adds. "Our squad never made it more than 3 minutes into the mode. No one could communicate which way to go, no one could call out threats. We died in short order. And that will be the experience for anyone not playing in a previously assembled party."
EA recently delayed Battlefield 2042's release date to November 19, but EA Play Pro members and players who pre-order the Gold or Ultimate editions can now get early access to the full game ahead of its worldwide launch.
EA Play and Xbox Game Pass members can also access a 10-hour Battlefield 2042 trial beginning today.
DICE confirmed on Wednesday that Battlefield 2042 Season 1 won't launch until 2022. Before than, it's planning to offer weekly missions and rewards, plus limited time modes.
Related Products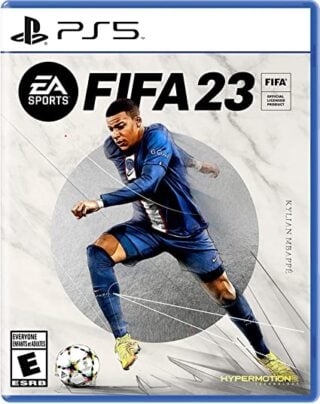 FIFA 23 - Standard Edition (PS5)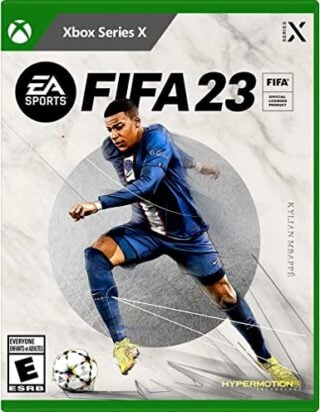 FIFA 23 - Standard Edition (Xbox Series X|S)
Other Products
Some external links on this page are affiliate links, if you click on our affiliate links and make a purchase we might receive a commission.