Battlefield 2042 gameplay from the technical playtest has been posted online
A few thousand players are testing the game this week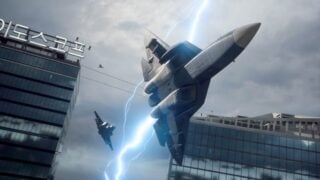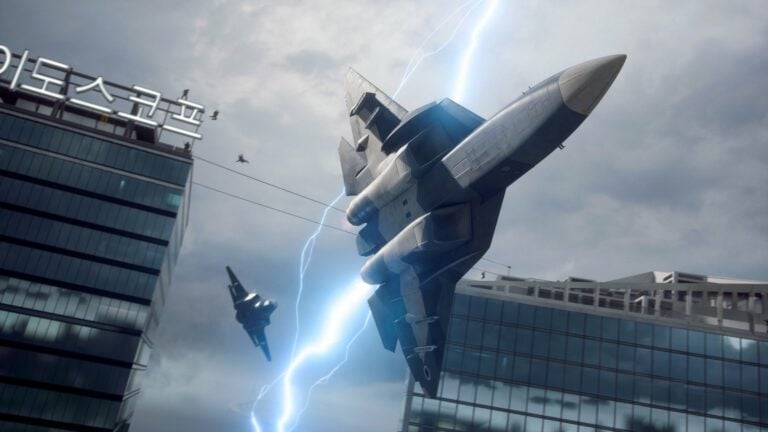 New Battlefield 2042 gameplay footage has been published online, providing an early look at DICE's multiplayer shooter in action.
The unofficial videos below were taken from Battlefield 2042's technical playtest, which is being held this week.
Six Battlefield 2042 playtest sessions are being held this week, five lasting for three hours and the other one for nine hours.
---
UPDATE: Even more Battlefield 2042 gameplay has been posted online, by users currently participating in the private technical playtest.
---
The technical playtest was originally scheduled to take place in July but was delayed to give DICE the opportunity to test the game's recently announced cross-play functionality.
Testing will accommodate a few thousand participants on PC, PS5 and Xbox Series X/S ahead of wider testing in an open beta scheduled for September.
On Thursday, EA published a short film detailing the lore behind Battlefield 2042. Titled Exodus, it provides a closer look at what started the game's No-Pat Civil War, as well as introducing its cast of playable characters.
The standard edition of Battlefield 2042 is set to release on October 22, 2021 priced at $59.99 for Xbox One, PS4 and PC, and $69.99 for Xbox Series X/S and PS5.
However, players who choose to pre-order the Battlefield 2042 Gold Edition for $89.99 on PC and $99.99 on consoles, or the Battlefield 2042 Ultimate Edition for $109.99 on PC and $119.99 on consoles, will receive early access to the game beginning on October 15.