Battle against Apex Legends cheaters 'still a high priority'
Respawn admits issue is "a hot topic" following introduction of ranked mode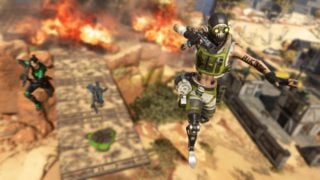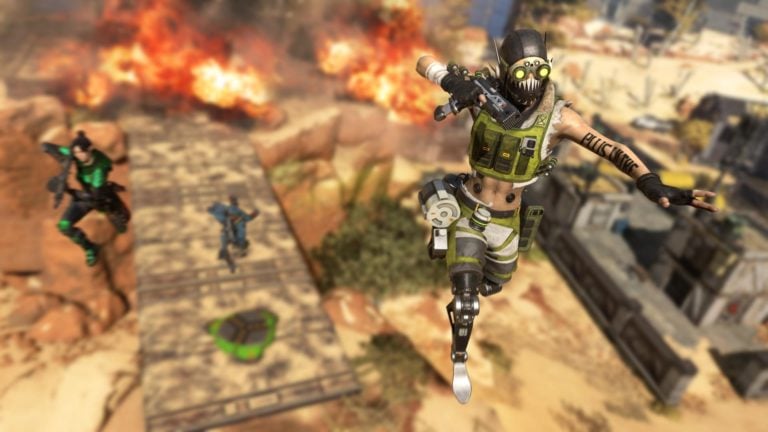 Respawn has outlined some of the "behind the scenes" work it's doing to combat cheating in Apex Legends, which it acknowledges has become a "hot topic" following the launch of the battle royale game's ranked mode this month.
Apex Legends launched in February and by May Respawn said it had banned almost 800,000 PC players.
Providing an update on the studio's "ongoing" battle against cheaters in a recent Reddit post, community manager Jay Frechette said the issue "remains a high priority" following the launch of Apex Legends season 2 on July 2.
Titled Battle Charge, season 2 introduced several new features including a ranked mode, enabling players to progress through six tiers, from Bronze to Apex Predator.
"We know reports of cheaters, especially in Ranked, have been a hot topic so this week we also wanted to provide a little visibility into some of the work that's been going on behind the scenes to combat cheating," Frechette said, before listing the following anti-cheat measures the studio's using:
Using machine learning to create behavior models that detect and auto ban cheaters.
Requiring TFA in certain regions on high risk accounts.
Improving detection that identifies and bans new spam accounts before they are used.
Ongoing work to adapt to new cheats.
Matchmaking that matches detected cheaters and spammers together.
Investigating how people party up for matches. Even if you are not specifically using a cheat, partying up with cheaters is still cheating.
Increasing resources whether that be people or tech.

Respawn recently launched an Apex Legends Trello board to provide visibility on game issues it's aware of and investigating or fixing.
Apex Legends was reportedly the fifth most watched game on Twitch in the first half of 2019.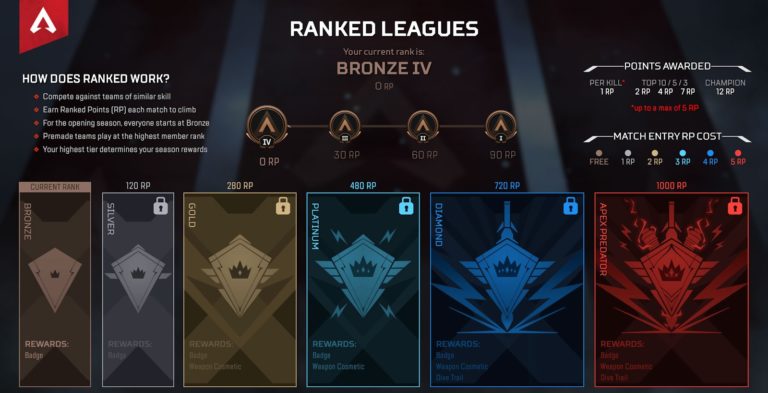 Related Products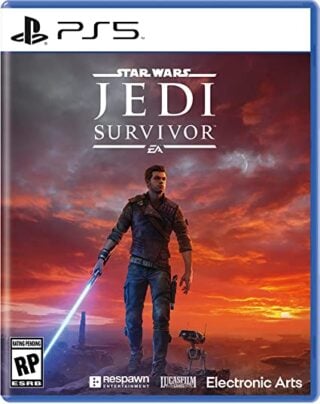 Star Wars Jedi: Survivor (PS5)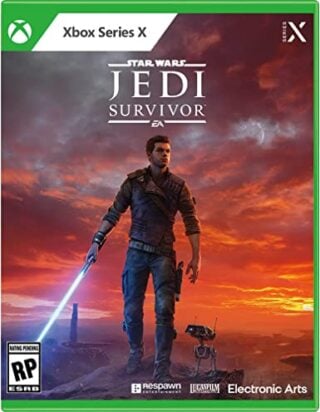 Star Wars Jedi: Survivor (Xbox Series X/S)
Some external links on this page are affiliate links, if you click on our affiliate links and make a purchase we might receive a commission.