Batman: Arkham Knight headlines September's PlayStation Plus line-up
Darksiders 3 will also be free for subscribers next month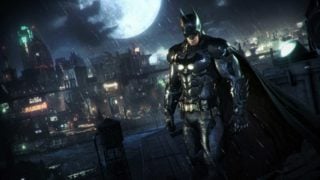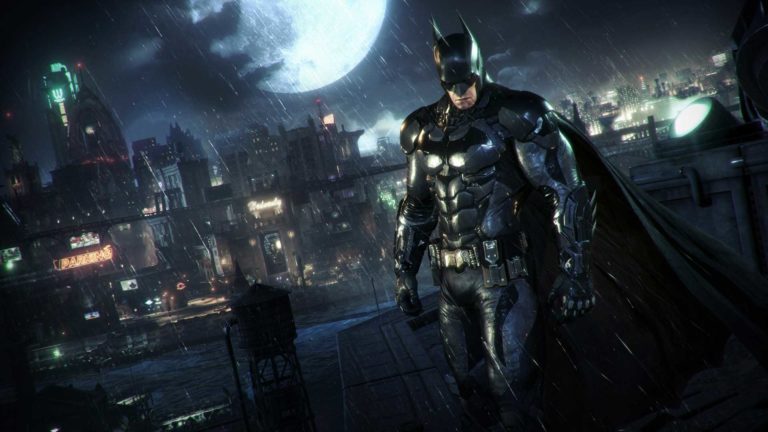 Sony has revealed September's free PS4 games for PlayStation Plus subscribers.
Batman: Arkham Knight and Darksiders 3 will be free to download from Tuesday September 3 until Monday September 30.
Rocksteady's 2015 release Arkham Knight is normally priced at $19.99/£15.99 on the PlayStation Store. The studio is yet to reveal its "next big project".
Released in 2018, Darksiders 3 was developed by Gunfire Games, which was recently acquired by THQ Nordic. It normally costs $59.99/£49.99.
August's PlayStation Plus games, WipEout Collection and Sniper Elite 4, will remain free to download for subscribers until Monday September 2.
Sony claimed in July that PS4 had shipped 100 million units since launching in November 2013, reportedly reaching the milestone faster than any other console.
It also said that as of June 2019, PlayStation Plus had 36.2 million subscribers.