Baten Kaitos 1 & 2 HD Remaster's release date has been confirmed
The compilation will be arriving in September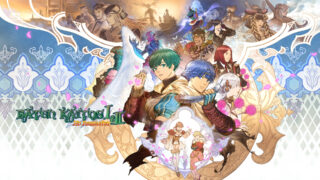 Bandai Namco has announced the release date for Baten Kaitos 1 & 2 Remaster.
The game has been confirmed for a September 14 release in both Japan and Southeast Asia.
Although European and North American dates have yet to be confirmed, announcements appear to be imminent.
Bandai Namco almost always releases games in Asia, Europe and North America on the same day, and its Southeast Asia trailer shows footage of the game running in English, suggesting September 14 is also likely to be the western release date.
Update
Nintendo of America has also confirmed a September 14 release date for the game.
The trailer shows a number of new features present in the HD Remasters, including multiple ways to help the player get through the game quicker.
These include an Instant KO option which lets players defeat the enemy with a single attack, the ability to increase game and battle speed up to 300%, and a No Encounters option to avoid random battles when grinding isn't needed.
Originally announced in February during a Nintendo Direct presentation, Baten Kaitos 1 & 2 HD Remaster contains remasters of both games in one package.
Get ready to indulge in nostalgia with this remastered collection of your beloved RPGs — Baten Kaitos Ⅰ & Ⅱ HD Remaster comes to you soon on the Nintendo Switch on 14 September 2023.

For more information, please visit: https://t.co/gzj1AkMk9Y #BatenKaitos #BandaiNamco pic.twitter.com/icUTjKk8Bg

— Bandai Namco Entertainment Asia (@BandaiNamcoSEA) June 20, 2023
Baten Kaitos: Eternal Wings and the Lost Ocean was released on the GameCube in 2003, and was developed specifically for the console because its library was lacking in JRPGs.
The game controls an unseen 'guardian spirit' as they they guide the protagonist Kalas and his party across a floating kingdom in the clouds.
It was followed by Baten Kaitos Origins in 2006, which follows a similar structure but this time follows a different protagonist, Sagi.
Both games were developed by Monolith Soft, which would go on to develop the Xenoblade series.
Related Products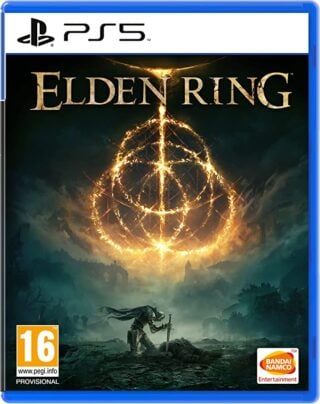 Elden Ring (PS5)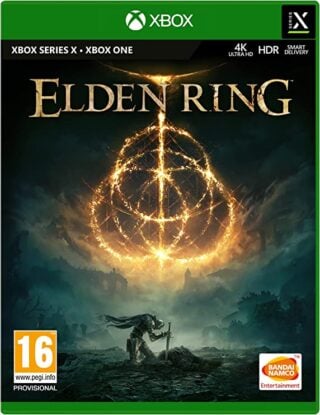 Elden Ring (Xbox)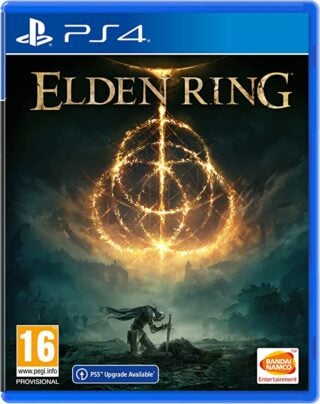 Elden Ring (PS4)
Other Products
Some external links on this page are affiliate links, if you click on our affiliate links and make a purchase we might receive a commission.