Banned Blizzard esports player says he'll be 'more careful' with Hong Kong support
Blitzchung issues statement following ban reduction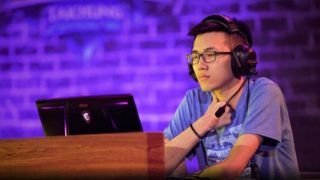 A Hearthstone esports player banned by Blizzard for expressing pro-Hong Kong views during a tournament has said he'll be "more careful" when declaring his political views in future.
Blizzard banned Ng 'Blitzchung' Wai Chung from its Grandmasters competition for 12 months and withheld his $10,000 prize money for saying "liberate Hong Kong, revolution of our times" during a post-match interview.
At the time, Blizzard said Chung's actions violated a competition rule prohibiting players from engaging in any act that "offends a portion or group of the public, or otherwise damages Blizzard's image".
The Overwatch developer's decision attracted widespread condemnation, with critics accusing the company of censoring free speech so as not to damage its business interests in China.
Blizzard eventually released a statement insisting its relationships in China had "no influence" over the decision to ban Chung. However, the company conceded it had reacted "too quickly" and confirmed it would reduce the ban to six months while allowing Chung to receive his prize money.
In a statement issued on Twitter on Monday, Chung thanked Blizzard for reducing the punishment and said he will show his support for Hong Kong on his personal platforms going forward.
"First of all, I'm grateful for Blizzard reconsidering their position about my ban," he wrote.
"Earlier this week, I told media that I knew I might have penalty or consequence for my act, because I understand that my act could take the conversation away from the purpose of the event.
"In the future, I will be more careful on that and express my opinions or show my support to Hong Kong on my personal platforms."
Chung said Blizzard had explained its decision to reduce his punishment via a phone call, a move he said he appreciated.
However, the esports player said he felt the six month ban was "still quite a lot" and was unsure if he would continue to compete in Hearthstone tournaments.
"Many people want to know if I would be competing in hearthstone in the future. Honestly, I have no idea on that yet," Chung wrote.
"Since my next tournament is very likely to be the Grandmaster tournament of next season, it's probably at least a few months from now on. I will take this time to relax myself to decide if I am staying in competitive hearthstone scene or not."
Other Products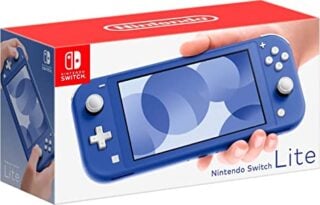 Nintendo Switch Lite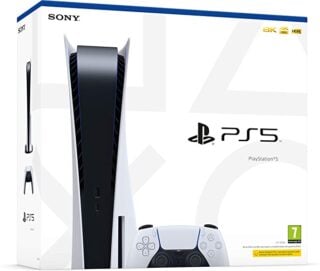 PlayStation 5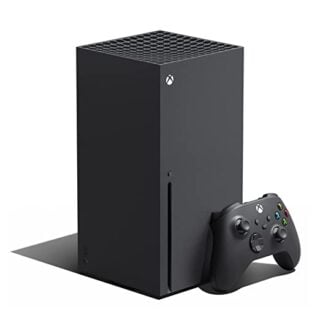 Xbox Series X
Some external links on this page are affiliate links, if you click on our affiliate links and make a purchase we might receive a commission.