Banjo-Kazooie is finally getting an official Nintendo amiibo
"It's amazing to think that an official 3D model of Banjo and Kazooie is being made by Nintendo"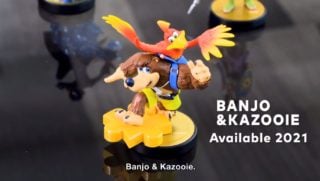 Nintendo will release amiibo for third-party characters Banjo-Kazooie and Terry next year, as well as a figure for Fire Emblem's Byleth.
All three figures are now in development and will be released in 2021. Their release will mark the completion of all amiibos based on Super Smash Bros. Ultimate's first season of DLC.
"It's amazing to think that an official 3D model of Banjo and Kazooie is being made by Nintendo," Smash Bros. director Masahiro Sakurai said in a live stream on Saturday, which was held to detail the latest DLC fighter, Minecraft's Steve.
UPDATE: Nintendo has officially announced Banjo-Kazooie Nintendo Switch for its Switch Online subscription service.
Sakurai joked: "Will an amiibo for Steve be made? If it's going to be produced, I bet it'll be easier compared to the other fighters."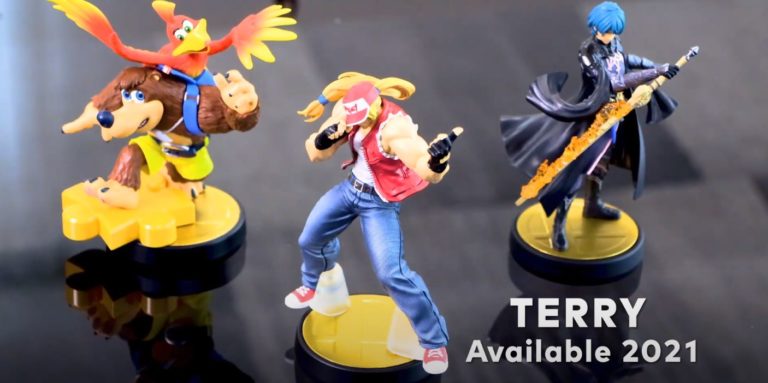 Smash Bros. DLC fighter Min-Min is yet to have a confirmed Amiibo release. However, Sakurai said in a previous live stream that Nintendo planned to continue producing the figures.
Nintendo has slowed its Amiibo releases since the initiative was first introduced in December 2014.
In 2015 more than 60 Amiibo figures were released, followed by over 30 in 2016 and 2017 and just 11 in 2018. 19 Amiibo figures were released in 2019, the vast majority of which were for fighters added in Super Smash Bros. Ultimate.
The most recent Amiibo releases were Joker and Hero this month. Prior to that, the last amiibo, for Dark Samus and Richter, were released in January.
Related Products
Other Products
Some external links on this page are affiliate links, if you click on our affiliate links and make a purchase we might receive a commission.