Banjo-Kazooie is coming to Nintendo Switch Online in January 2022
It will be the second Switch N64 game added to the Expansion Pack tier post-launch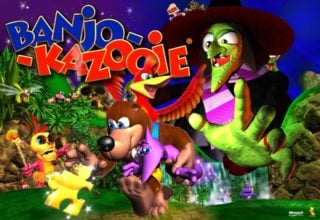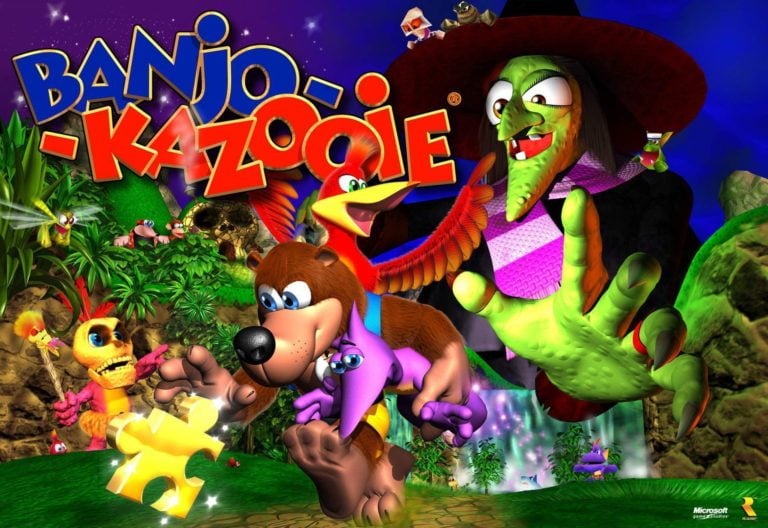 Banjo-Kazooie is coming to Nintendo Switch Online in January 2022.
The classic Rare game will be the second new N64 title added to the Expansion Pack tier since its launch in October.
It will follow N64's Paper Mario, which joins the Switch Online Expansion Pack service today.
Switch Online's N64 library launched in October with nine games including Super Mario 64, Mario Kart 64, Star Fox 64, Yoshi's Story, The Legend of Zelda: Ocarina of Time, Mario Tennis, Dr Mario 64, Sin & Punishment and WinBack.
At the time, a further seven titles were confirmed to be coming soon: Paper Mario, Banjo-Kazooie, Pokémon Snap, The Legend of Zelda: Majora's Mask, Kirby 64: The Crystal Shards, and Mario Golf and F-Zero X.
Banjo-Kazooie's original developer Rare said in a statement: "It's a pleasure to be ushering the bear and bird onto Nintendo's latest console, offering another modern way (alongside @XboxGamePass and Rare Replay) to savour its many collectibles and googly eyes."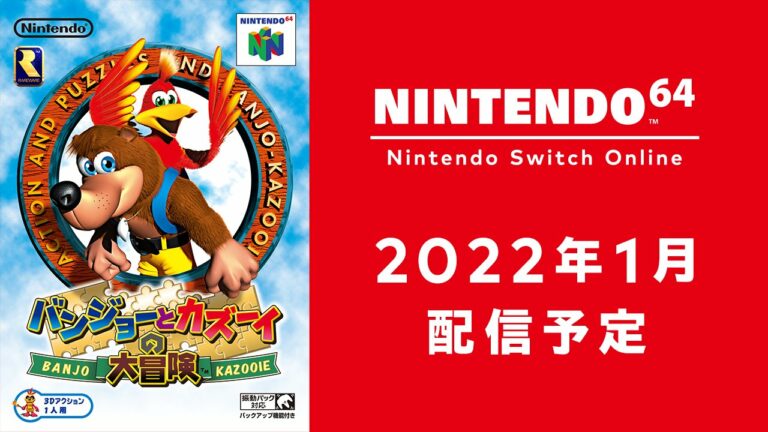 Switch's N64 library is set to receive over 20 additional titles in the future, if a recent datamine of the platform is to be believed.
That's according to analysis by Twitter user MondoMega, who has worked out using the launch games' database IDs that at least 38 games are planned in total for the service.
That represents 17 more N64 titles than were released for both Wii and Wii U's Virtual Console service.
Related Products
Other Products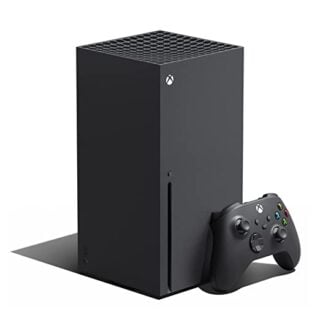 Xbox Series X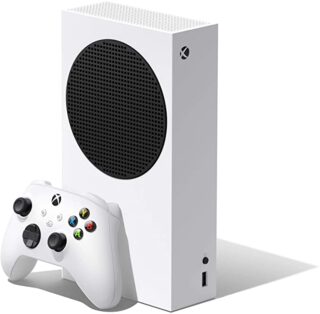 Xbox Series S
Some external links on this page are affiliate links, if you click on our affiliate links and make a purchase we might receive a commission.