Bandai Namco UK will be turning 100 Elden Ring fans into official 'Elden Ladies and Lords'
Winners will earn a piece of land in Scotland and an official title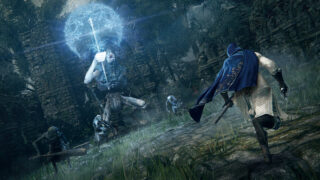 Elden Ring publisher Bandai Namco has announced it will be making 100 players official 'Elden Ladies and Lords' as part of a competition.
In collaboration with Highland Titles, the publisher will give 100 winners a certificate declaring them an 'Elden Lady' or 'Elden Lord'.
While the titles are said to be not the same as having a hereditary title, Highland Titles claims they can be used on legal documents and "lighthearted fun".  "Our customers have shared stories of everything from flight upgrades to preferential treatment," it claims.
Each winner of Bandai Namco's competition will also receive "a souvenir plot of land" at the Highland Titles Nature Reserve near Glencoe in Scotland.
The Highland Titles website offers plots of land ranging from 1sqft to 100sqft and claims that its customers obtain a "personal right" to their land, can visit their plot, call it their own and essentially "do what you please with the land within the normal confines of law".
However, because Highland Titles is owned by a Charitable Trust for Scotland, the land can only ever be used for the purposes of conservation.
Entrants in Bandai Namco's competition can nominate someone else for the honour, be that a friend or family member.
The competition opens on Friday, February 25 at 9am, and will run until Friday, March 11 at 9am. It's only open to entrants based in the UK and Ireland, and entrants must be over 16.
Entrants will have to email the competition's special email address at eldenlord@bandainamcoent.eu and give a reason why their nominated person should be given the title of Lady or Lord.
Over 250,000 people have become Lords and Ladies of Glencoe via Highland Titles, which sells the titles and pieces of land to help create nature reserves in Scotland.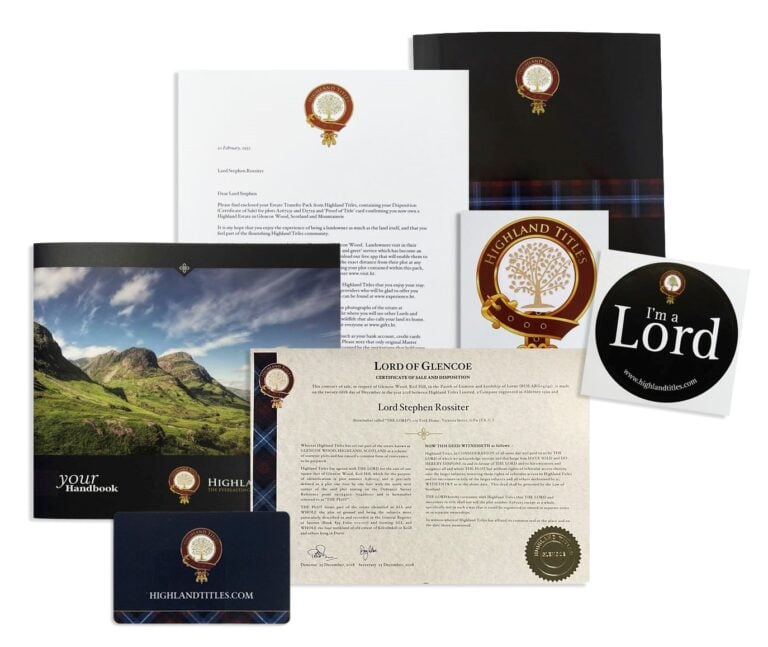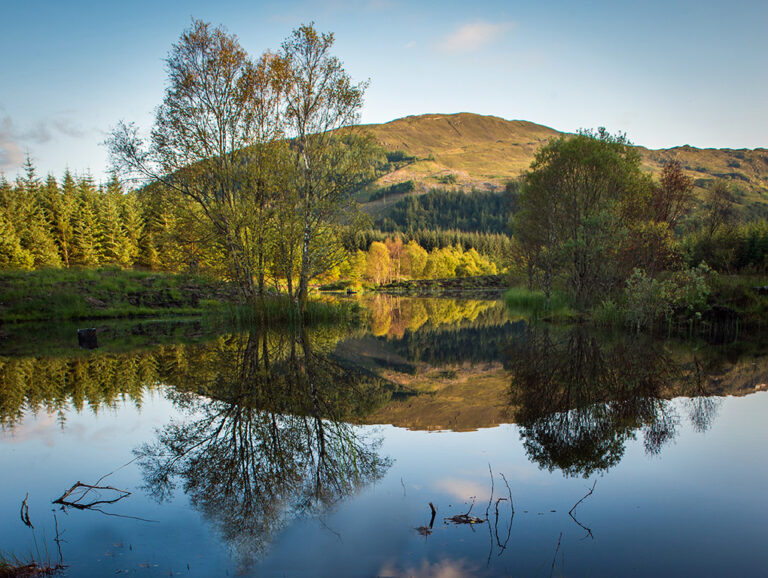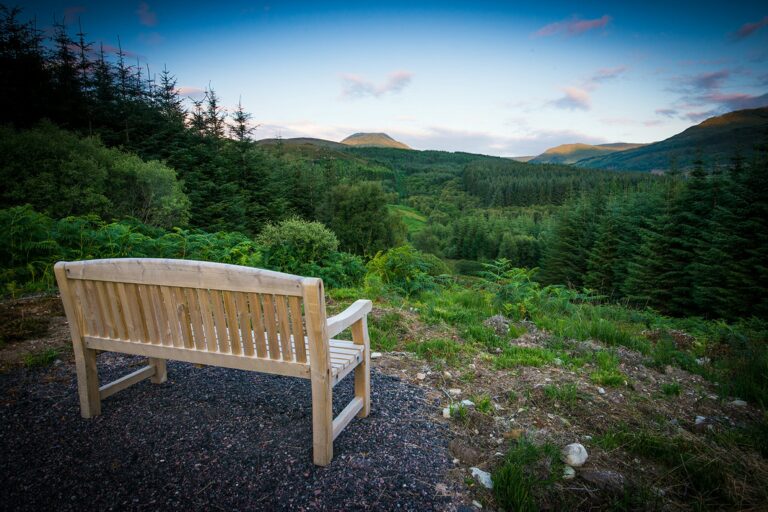 Following a one-month delay, Elden Ring will be released on February 25 for PS5, PS4, Xbox Series X/S, Xbox One and PC.
The new fantasy RPG from Dark Souls and Bloodborne studio From Software is set in a world called The Lands Between, which was created in collaboration with Game of Thrones author George R. R. Martin.
Players take on the role of one of many Tarnished individuals, whose ancestors were exiled from The Lands Between many years ago. But when the Elden Ring is shattered, they get the chance to return and conquer the land they were once banished from.
Related Products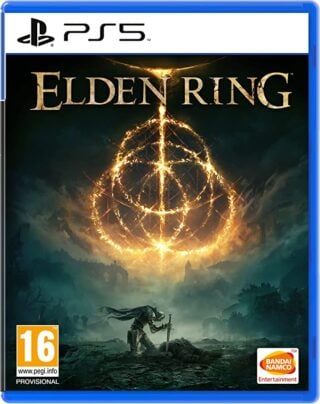 Elden Ring (PS5)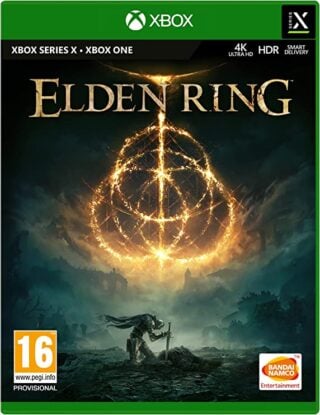 Elden Ring (Xbox)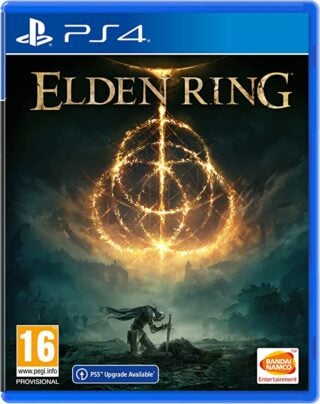 Elden Ring (PS4)
Other Products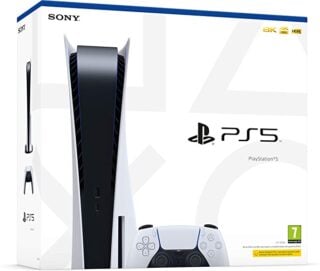 PlayStation 5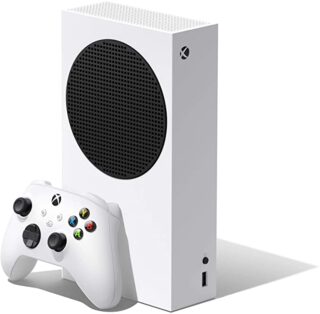 Xbox Series S
Some external links on this page are affiliate links, if you click on our affiliate links and make a purchase we might receive a commission.