Bandai Namco may be remastering Klonoa and its sequel
New trademark filings suggest 'Encore' versions could be in development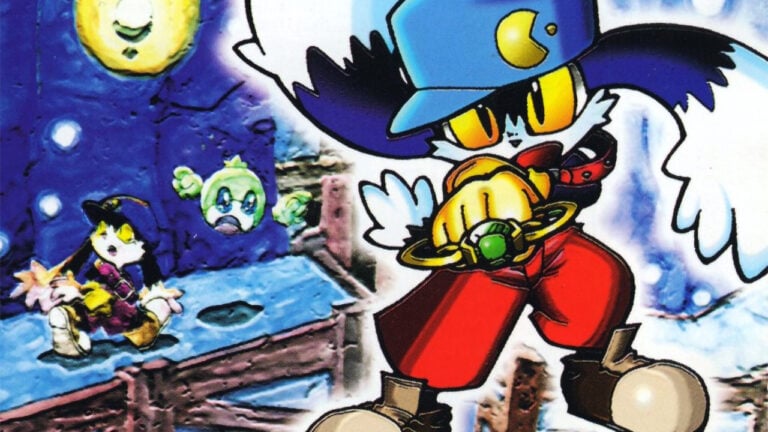 Bandai Namco could be remastering Klonoa and Klonoa 2, according to two new trademarks it's registered in Japan.
The publisher has registered 'Waffuu Encore' and '1&2 Encore' as trademarks, Gematsu reports.
Although the Klonoa games weren't known as Waffuu in Japan, one of Klonoa's trademark catchphrases is "Wahoo", which Bandai Namco may have translated to "Waffuu".
The Encore suffix has already been used in recent Bandai Namco remasters in Japan. Mr Driller DrillLand and Katamari Damacy Reroll, which both released last year, were named Mr Driller Encore and Katamari Damacy Encore in Japan.
Bandai Namco had also already registered a Klonoa Encore trademark in Japan in 2019, along with Mr Driller Encore and Splatterhouse Encore.
The 1&2 Encore has led to speculation that it could suggest both Klonoa and its sequel Klonoa 2: Lunatea's Veil are being remastered. However, there's no indication that both trademarks relate to the same game.
As such, it may be that Waffuu Encore is just a remaster of the first Klonoa, and that 1&2 Encore could refer to a completely different remaster altogether.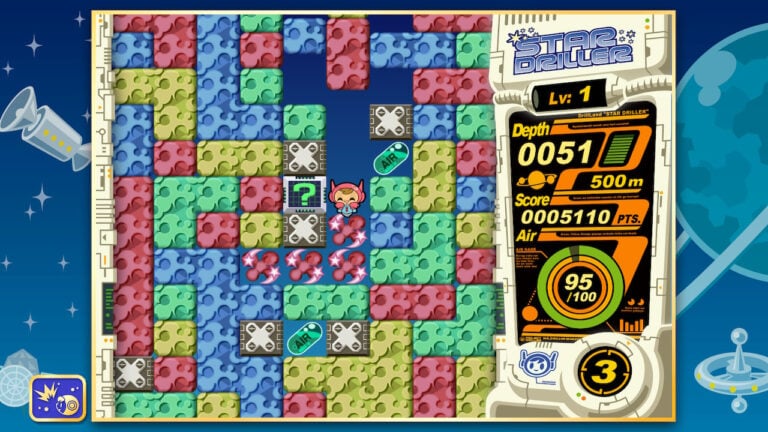 The original Klonoa: Door to Phantomile was released on PlayStation in 1997. Despite gaining widespread critical acclaim and enjoying modest success in Japan, the game struggled to sell well in the west.
Despite this, it managed to spawn a sequel and a number of Game Boy Advance spin-offs.
The first game already received a remake in 2008, when developer Paon made an updated version for the Wii.
It too was met with praise but was considered a commercial failure, entering the Japanese charts at number 33. As a result, a planned remake of the second game was scrapped.