Bandai Namco has revealed a new company logo
Company says new logo, which will be used from April 2022, represents connectivity and diversity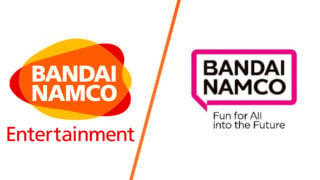 Bandai Namco has confirmed that it will be changing its logo in April 2022.
The publisher said the updated logo will reflect its 'new purpose', which is "sharing dreams, fun and inspiration with people around the world to create a brighter future for everyone".
Starting in April 2022, all companies that use the current yellow, orange and red Bandai Namco logo will switch to the new magenta one.
According to the statement, the old logo was designed to represent the fusion of Bandai and Namco when the two companies merged.
Tales of Arise launch trailer
That merger took place 15 years ago, and Bandai Namco has seemingly decided it's no longer necessary to indicate it in its logo, hence the fresh design.
"The new logo's speech bubble motif, "Fukidashi" in Japanese, expresses the potential of the brand to connect with people around the world and inspire them with amazing ideas," the company states.
"The speech bubble also represents Japan's manga culture that has become so popular everywhere. The logo stands for our determination to communicate with fans worldwide, to connect with our fans, and to create entertainment unique to Bandai Namco.
"The magenta used as the motif colour not only represents diversity, but also creates a bright and fun impression and is easy to reproduce."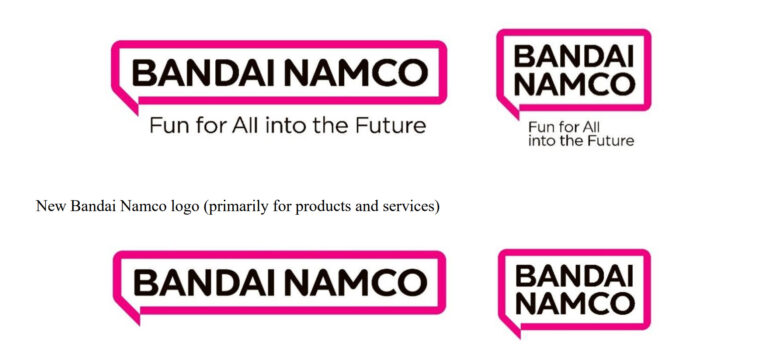 Brand designer Nico Vliek, who created logos for various entertainment brands including Scott the Woz and Cinemassacre, shared his thoughts on the new logo on Twitter.
"I think it makes them look incredibly corporate," Vliek said. "I loved their PAC-MAN colour contrast as a nice tribute to the yellow dot and it still stands out amongst all other game developer logos. I get the change, but so much of what made the logo so cool is gone."
Vliek pointed out that the changes make sense from a business standpoint, because the logo is easier to read when it's smaller, it's easier to reproduce in black and white and it only requires one colour when printing (and the fact it's magenta means it can be faithfully reproduced on 'normal' printers too).