Bandai Namco formally announces Studio 2 & Studio S, its Nintendo collaboration studio
The team has previously worked on the Super Smash Bros and Mario Kart series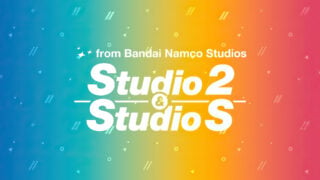 Bandai Namco has officially announced Studio 2 & Studio S, its internal studio that works with Nintendo on commissioned projects.
The team has already been active for a number of years, and has worked on such titles as Super Smash Bros for 3DS & Wii U, Super Smash Bros Ultimate, Mario Kart 8, Mario Kart Deluxe, Mario Kart Tour, Arms and Mario Sports Superstars.
However, Bandai Namco has now formalised the team as its own studio, named Studio 2 & Studio S.
On the studio's new website, a statement reads: "Bandai Namco Studio 2 & Studio S has been a studio specialising in contracted development projects. We have co-operated in the development of many world-class titles, such as Super Smash Bros, Mario Kart 8 Deluxe and Mario Kart Tour.
"As a group of professionals who do not compromise on quality, we will continue to produce world-class titles in the future.  We are looking forward to the participation of highly motivated creators."
According to stats on the site, the team consists of 152 employees, 32% of which are new gradates. Around 40% of the team are artists, with the rest made up of designers and programmers.

The site also includes a number of job listings which indicate that Studio 2 & Studio S is continuing to work with Nintendo on upcoming projects.
Some listings are for "a 3D action game project commissioned by Nintendo" while another is for a game design position that involves "developing consumer games that will be commissioned by Nintendo".
Bandai Namco has frequently collaborated with Nintendo, having previously worked on such titles as Donkey Konga, Star Fox Assault, the Mario Kart arcade games, New Pokémon Snap and Pokkén Tournament.
This is the first time, however, that it has specifcially designated a name to the team that has been collaborating on Nintendo-led projects since the Wii U and 3DS era.
Related Products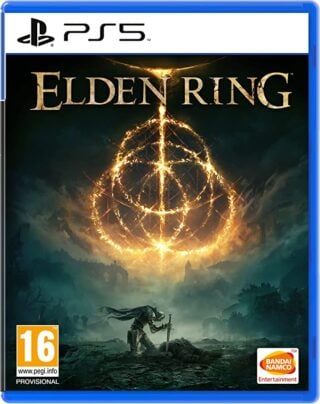 Elden Ring (PS5)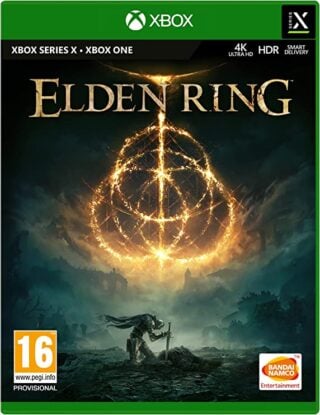 Elden Ring (Xbox)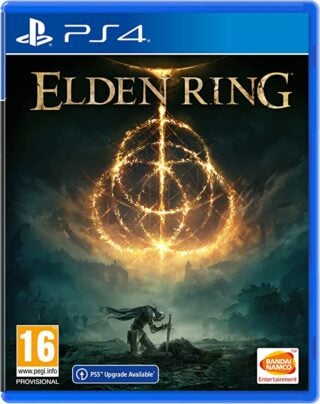 Elden Ring (PS4)
Other Products
Some external links on this page are affiliate links, if you click on our affiliate links and make a purchase we might receive a commission.