Baldur's Gate 3 screens leak ahead of live stream event
Live gameplay reveal set for 3pm ET / 8pm GMT
The first Baldur's Gate 3 screenshots have appeared online, ahead of a PAX East reveal planned for later today.
The images, which first appeared on Resetera, confirm an isometric viewpoint, dialogue trees and turn-based combat.
The World Gameplay Reveal of Baldur's Gate 3 is set to take place at PAX East today from 3pm ET / 8pm GMT. You can watch the presentation live via the video above.
Baldur's Gate 3 was announced for PC and Stadia at E3 2019 and is in development at Belgium-based Larian Studios, creator of the Divinity: Original Sin games.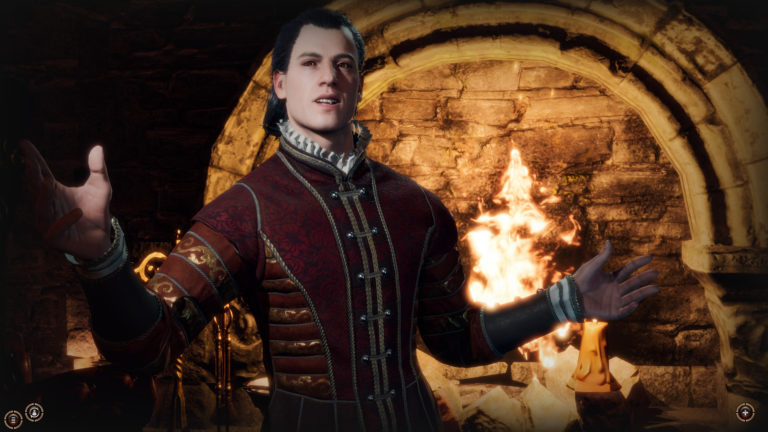 Developed in collaboration with the Dungeons & Dragons team at Wizards of the Coast, the title's "based off current D&D mechanics and spells", according to the official announcement.
Playable single-player or multiplayer, the RPG promises to offer "a rich narrative with unparalleled player freedom, high-stakes decisions, unique companion characters and memorable combat" as players battle to save Baldur's Gate the Forgotten Realms from a malevolent presence.