Baldur's Gate 3 gameplay and details revealed at PAX
Online multiplayer, character customisation and more revealed
The first Baldur's Gate 3 gameplay was premiered at PAX East in Boston on Thursday.
Baldur's Gate 3 was announced for PC and Stadia at E3 2019 and is in development at Belgium-based Larian Studios, creator of the Divinity: Original Sin games.
The game has players choosing from a selection of D&D races and classes before embarking on an adventure of "loot, battle and romance" through the Forgotten Realms.
The campaign can be played alone or in a party of up to four players.
The full gameplay reveal from PAX East can be viewed again via the video embed on this page. Here's the official feature list, via developer Larian:
Online multiplayer for up to four players allows you to combine your forces in combat and split your party to follow your own quests and agendas. Concoct the perfect plan together… or introduce an element of chaos when your friends least expect it.
Origin Characters offer a hand-crafted experience, each with their own unique traits, agenda, and outlook on the world. Their stories intersect with the entire narrative, and your choices will determine whether those stories end in redemption, salvation, domination, or many other outcomes.
Evolved turn-based combat based on the D&D 5e ruleset. Team-based initiative, advantage & disadvantage, and roll modifiers join combat cameras, expanded environmental interactions, and a new fluidity in combat that rewards strategy and foresight.
Define the future of the Forgotten Realms through your choices, and the roll of the dice. No matter who you play, or what you roll, the world and its inhabitants will react to your story.
Player-initiated turn-based mode allows you to pause the world around you at any time even outside of combat. Whether you see an opportunity for a tactical advantage before combat begins, want to pull off a heist with pin-point precision, or need to escape a fiendish trap. Split your party, prepare ambushes, sneak in the darkness — create your own luck!
Developed in collaboration with the Dungeons & Dragons team at Wizards of the Coast, the title's "based off current D&D mechanics and spells", according to the official announcement.
Playable single-player or multiplayer, the RPG promises to offer "a rich narrative with unparalleled player freedom, high-stakes decisions, unique companion characters and memorable combat" as players battle to save Baldur's Gate the Forgotten Realms from a malevolent presence.
Related Products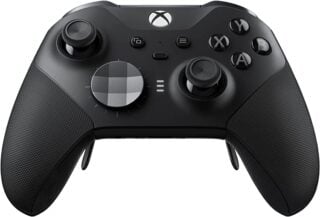 Xbox Elite Series 2 Wireless Controller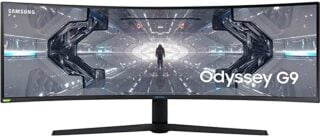 SAMSUNG 49-inch Odyssey G9 Gaming Monitor
Other Products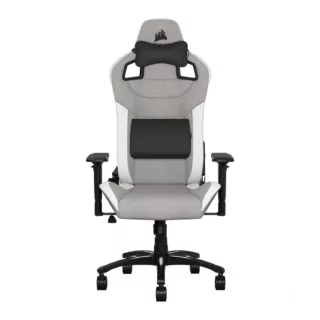 Corsair T3 RUSH Gaming Chair

£249.98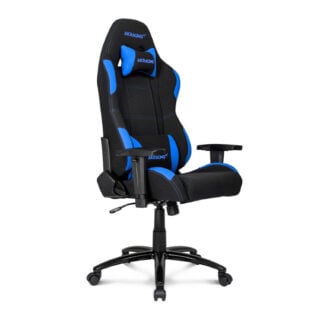 AKRacing Core Series EX Gaming Chair
Some external links on this page are affiliate links, if you click on our affiliate links and make a purchase we might receive a commission.