BAFTA Game Awards intends to make diversity criteria part of its rules
Entrants will be quizzed on awareness of under-represented groups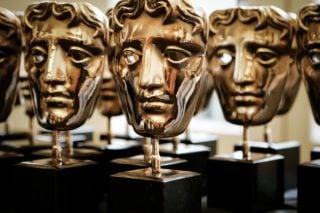 The BAFTA Games Awards intends to make BFI Diversity Standards part of its criteria, as it did with its film awards starting last year.
Entrants will be asked to self-assess against the criteria, reports GamesIndustry.biz, which focuses on under-represented groups across four areas:
In-game representation, themes and narratives
Creative leadership and development team
Industry access & opportunities
Player Base Development
2021 is a pilot year for the scheme, with the aim of introducing Diversity Standards as part of the rules and regulations for future awards. As a result, the eligibility criteria for the 2021 Awards will not be affected.
Future entrants for the British Academy Games Awards will be quizzed to establish whether they've read the guidance and have policies in place to tackle these issues.
The data gathered will be used to identify the need for support or training among entrants. Eligibility for will not be affected for 2021, but in future, the BFI Diversity Standards will become part of the event's rules and regulations.
In a statement, BAFTA CEO Amanda Berry said the goal of the pilot was "fully introducing diversity standards to BAFTA's Games Awards in the future," while BFI's CEO, Ben Roberts, added that the standards could also serve as "a framework" for more inclusive standards in the games industry.
The BAFTA Game Awards will be held in March 2021. Applications opened today and will close on November 19, 2020.