Babylon's Fall updates are still coming, despite more people playing the Outriders demo
PlatinumGames discusses planned improvements and what's to come in Season 2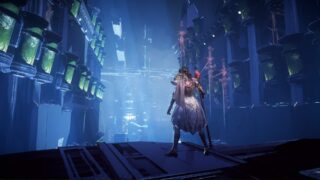 Babylon's Fall's directors have confirmed development is continuing on updates for the game, despite significantly low player numbers on PC since launch.
The Square Enix and PlatinumGames online game has had a disastrous launch on the platform, with the PC player count briefly dropping to just one user earlier this month.
At the time of publishing, the game is placed number 3051 on Steam's live list of most-played games, according to Steam Charts.
On average, less than 40 players have played Babylon's Fall over the last month, according to the site.
That's less than near-20-year-old games such as Star Wars Battlefront (2004) (56.1 average) and Call of Duty (2003) (44.9) have been played during the same period. Even the demo for Square Enix's other live service game Outriders (50.2) has attracted more users than Babylon's Fall.
In a new interview with publisher Square Enix published on Wednesday, Kenji Saito and Takahisa Sugiyama admitted things hadn't gone exactly to plan with the live service title, but said Platinum was committed to raising the quality level via updates for the PlayStation and PC title.
Square Enix previously gathered feedback from fans on how it could improve Babylon's Fall, starting with the game's "oil painting style" graphics, via a survey launched shortly after its release in March. Addressing visual issues and some recent updates, Sugiyama said the studio hadn't tested the graphics enough prior to release.
"The team had not managed to do enough testing on the graphics, especially the visibility aspect and how that could create stress for players repeatedly playing an action game over a long period," he said.
Saito added: "There was previously an issue with the visibility of the graphics causing stress for players as they repeatedly played through the hack and slash style game cycle. That problem should have been reduced now."
Discussing what else has changed since the Babylon's Fall's launch, Sugiyama said there's now about twice as much gameplay content as there was in the original release.
"We have also made rapid amendments to some areas based on player feedback, such as improving the matchmaking and tweaking the balance of the early dungeons," he said.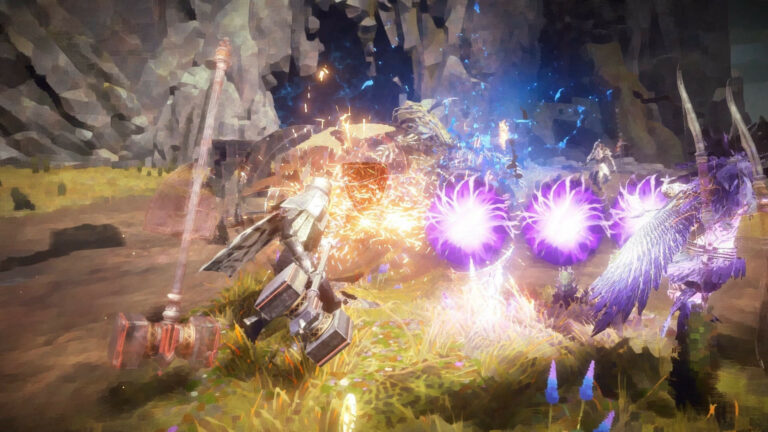 "There are still many areas we have not done enough with yet, and many aspects that will be hard to change unless we focus our efforts, so I feel there is a great deal of room left for us to meet player expectations as we diligently continue to develop and improve the game."
Sugiyama said the initial reception to the game has had a major influence on the studio's development plans.
"For all the issues that are brought to our attention, we have strived to carry out as many emergency fixes and improvements as possible and get them out as early as possible.
"We do understand that these measures are still far from enough and will continue to push on with further fixes and improvements alongside all the new content we will be releasing going forward."
Sugiyama also teased a little of what's to come in Babylon's Fall Season 2.
"In Season 2 we move the setting away from the Tower of Babylon for the first time, and some will be at the core of the story. There will also be a new weapon type and we hope you're excited about it – we feel it will allow for some satisfyingly responsive action gameplay."
Babylon's Fall was widely panned by critics at launch. According to review aggregator Metacritic, the title is one of the worst reviewed games so far on PS5 and one of the worst games of the year.
Related Products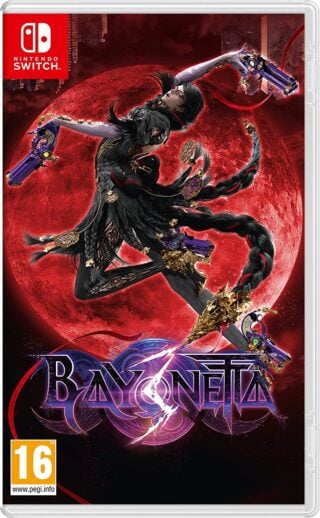 Bayonetta 3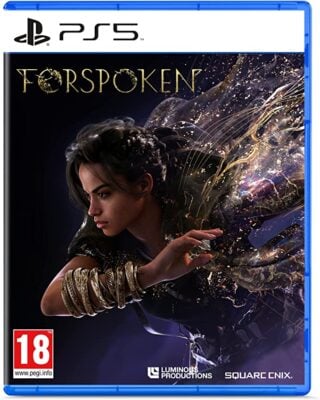 Forspoken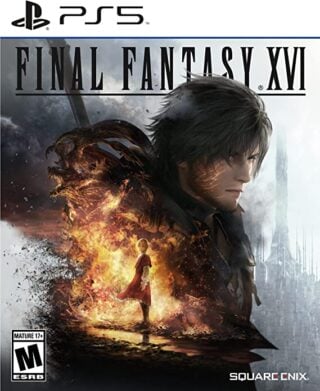 Final Fantasy 16 (PS5)
Other Products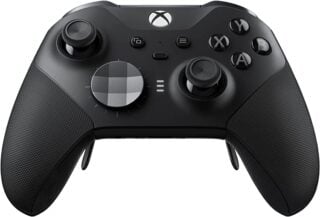 Xbox Elite Series 2 Wireless Controller
Some external links on this page are affiliate links, if you click on our affiliate links and make a purchase we might receive a commission.