Avengers is making its heroes level up slower with the next-gen versions
Characters will level up slower and cosmetic items will be less random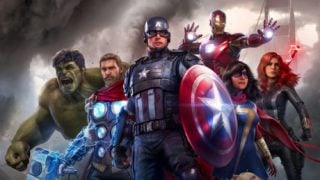 Marvel's Avengers will receive tweaks to the way players level up and unlock cosmetic items, alongside the release of its next-gen versions later this month.
In a message published on the game's official site, the development team has detailed changes to the XP system and "player agency" when obtaining new outfits.
According to the team, the rate at which players currently level up in the game is too fast, because the amount of XP required for each level doesn't increase each time.
"The current XP 'curve' isn't really a curve at all," it explains. "In most RPGs, the amount of XP you need to level up increases as you gain levels in a curve, but our system is a straight line.
"This has led to pacing issues, such as skill points currently being rewarded too fast, which may be confusing and overwhelming to newer players. We want each decision to invest in a skill or Heroic to be more meaningful."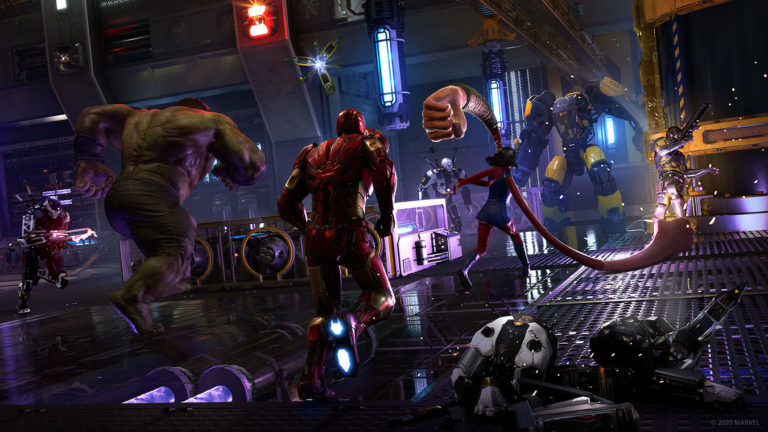 Starting March 18, the team will be increasing the amount of XP needed to level up a character once they reach level 25. This will increase with each level, meaning it will take longer for each character to reach the maximum level 50.
It advises that any players who want to quickly level up their characters to level 50 should do so before the update on March 18.
The game will also receive changes to the way customisation items are unlocked, with "the goal of providing more player agency and clarity about how to obtain them by removing randomness from the process".
Many of the game's cosmetic items can currently only be obtained through random chance in strongboxes or in Chastity's store, but the team states: "We want to make sure that when you earn a cosmetic item, it is something you have had a choice in working towards."
Square Enix will release the PlayStation 5 and Xbox Series X/S versions of Marvel's Avengers alongside the game's new Hawkeye DLC on March 18, 2021.
According to official Square Enix charts, the PS5 version of Avengers will feature two graphics modes: Highest-Performance Mode, which runs at 60fps and checkerboard 4K, or 4K Mode which runs at native 4K and presumably a lower framerate.

Avengers PS5's improvements include higher-resolution textures, improved armour destruction, improved ambient occlusion, haptic feedback, spatial audio and more. This is in addition to previously confirmed features such as cross-gen play and saves, improved framerates and significantly faster load times.
The Xbox Series X version will feature all of the same graphical improvements as PS5, although Square Enix has seemingly not implemented the two graphics modes. Series X is listed as simply "native 4K", while Series S runs at 1440p. It's not clear yet what frame rate Series X runs the game at.
If Xbox really is lacking the graphics mode of PS5, it's likely due to a global PlayStation marketing deal Square Enix has signed for Avengers. In addition to the exclusive post-release Spider-Man character, PlayStation Avengers players gained early beta access for PS4 and timed exclusive cosmetics for all characters.
Related Products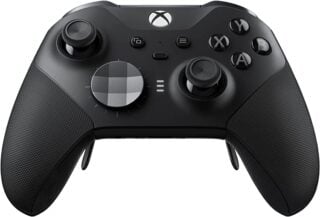 Xbox Elite Series 2 Wireless Controller
Other Products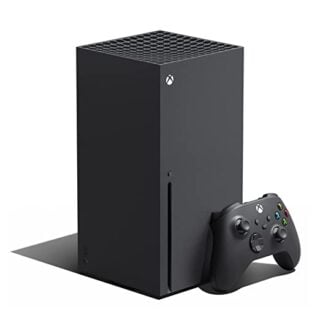 Xbox Series X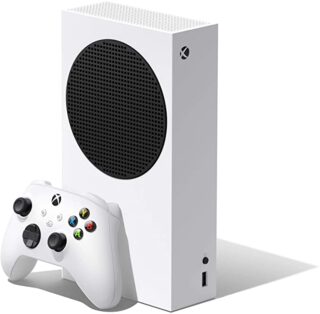 Xbox Series S
Some external links on this page are affiliate links, if you click on our affiliate links and make a purchase we might receive a commission.