Avengers dev says Xbox players who want Spider-Man 'have the option on PlayStation'
Crystal Dynamics claims exclusivity deal was influenced by Sony's relationship with Marvel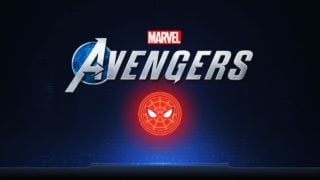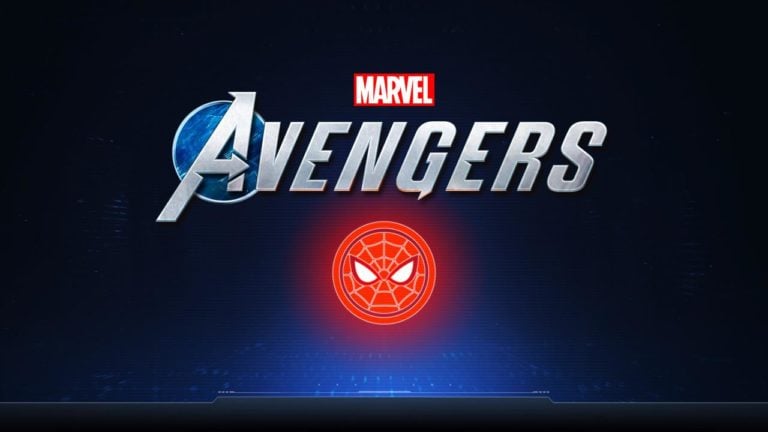 The developer of Marvel's Avengers has said the inclusion of Spider-Man as a PlayStation-exclusive DLC character was made possible by Sony's relationship with Marvel.
Crystal Dynamics confirmed this week that Spider-Man would be added to the Marvel's Avengers roster in early 2021, "available at no additional cost to owners of the base game, exclusively on PlayStation".
Publisher Square Enix had previously confirmed it had a global marketing deal with PlayStation, which includes early beta access for PS4 players and timed exclusive cosmetics for all characters.
However, speaking to various media outlets this week, Crystal Dynamics studio head Scot Amos claimed the Spider-Man deal was specifically influenced by Sony's relationship with Marvel.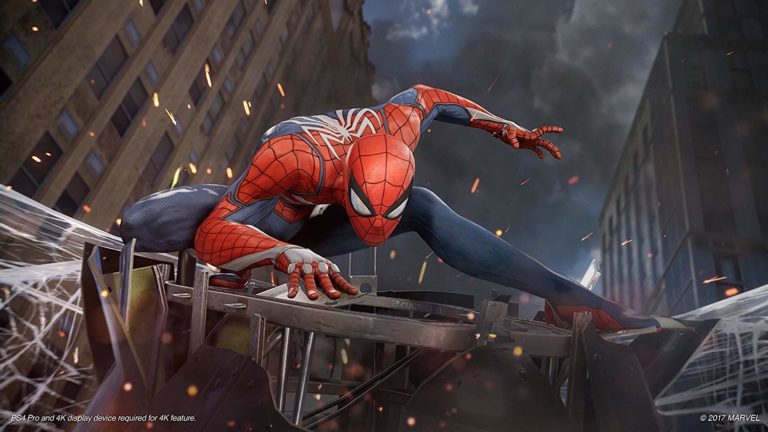 PlayStation parent Sony owns the movie rights for Spider-Man and recently enjoyed huge success with Insomniac's Marvel Spider-Man game, which has sold in excess of 13 million units, making it the best-selling superhero video game to date.
"(The inclusion of) Spider-Man is a unique opportunity for us because of the relationship that PlayStation and Marvel have," Amos said, as reported by IGN Japan.
In further comments reported by Newsweek, the studio head added: "Because of Sony's unique relationship with Marvel and PlayStation, specifically, that gives us an affordance with Spider-Man that we wouldn't have otherwise. So that's something unique because of that relationship".
He added: "The beauty of Spider-Man and what Spider-Man represents as a character in this world is, again, it comes back to the relationship with PlayStation and Marvel.
"We happen to be ones who can execute and deliver when it comes down to choices of where and what Spider-Man can be, that's a relationship question that you know PlayStation absolutely has the rights to that as you guys know with Sony's [movie rights] ownership there and Marvel with Sony saying, 'hey, this is something we can do, this is something we can do on this platform' and as creators we have this opportunity that we can make something unique and fun and awesome.
"We love the idea of being able to bring this character to the PlayStation players and so as far as everybody goes, dude, we just announced Hawkeye less than a week ago, we have two characters announced within a matter of five days the future is bright."
Spider-Man is arguably Marvel's most iconic character and, combined with a significant amount of additional PlayStation exclusives in the pipeline, it's understandable that many Xbox and PC players have reacted negatively to the latest news.
Asked how Xbox and PC gamers who want to play as Spider-Man should feel, Amos said they "have the option to do so on PlayStation."
"I would say that Marvel's Avengers has a lot of heroes, and with the scope and the breadth of this game and this universe, players are going to have their hands full with a lot to play with," he said.
"This is an opportunity to celebrate [Spider-Man's addition] uniquely for those players [on PlayStation] because of that relationship, but I think there's so much of a world for people to explore, I wouldn't look at that as a reason not to embrace it the opportunity [to add Spider-Man on PS4 and PS5]. I would say, look at all this stuff you get to play with.
"And for those players who absolutely want to play as Spider-Man, you have the option to do so on PlayStation."
Marvel's Avengers is set to release on September 4 for current-gen consoles and PC. Avengers is also set to launch on next-generation consoles later this year and owners of the current-gen version will be able to upgrade at no additional cost.
Related Products
Other Products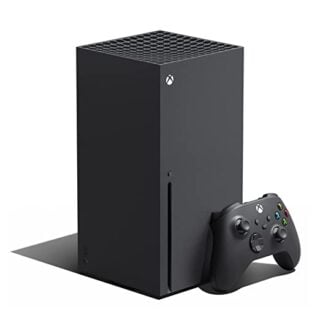 Xbox Series X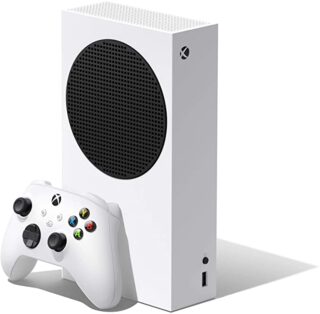 Xbox Series S
Some external links on this page are affiliate links, if you click on our affiliate links and make a purchase we might receive a commission.