Avengers dev insists PlayStation's exclusive Spider-Man is still coming this year
Content "still on track" despite only four months of the year remaining, says Crystal Dynamics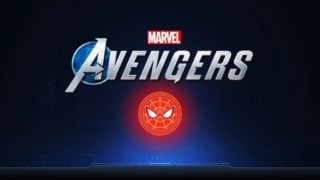 Marvel's Avengers' PS5 exclusive Spider-Man character will still arrive this year, despite a lengthy silence around the content, developer Crystal Dynamics has said.
Spider-Man was originally scheduled to be released in "early 2021", but it was delayed to later in the year after the game's troubled launch resulted in its first two new characters being pushed back.
In March, Marvel's Avengers 2021 content roadmap included no mention of Spider-Man at all, and with just four months of the year left it's still yet to show the character publicly.
However, speaking this week Marvel's Avengers' senior game designer Scott Walters claimed that Spider-Man is still expected to join the game this year.
"In terms of what we can say now, we've always scheduled and looked to bring Spider-Man out in 2021 for PlayStation owners. That is still on track, so we'll have more announcements later on this year," he said.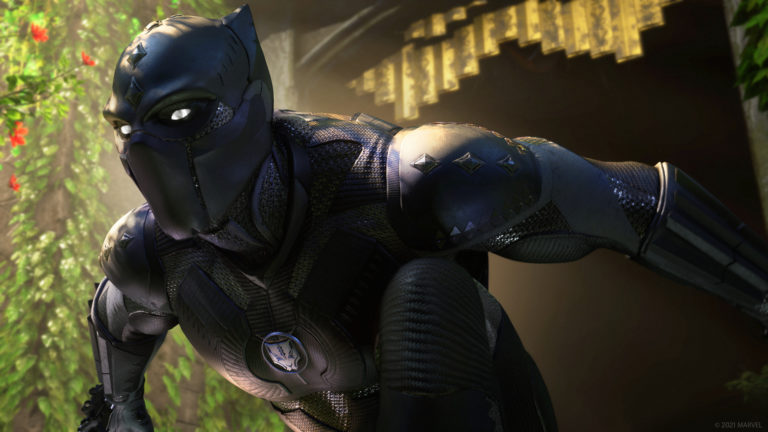 Crystal Dynamics' associate art director, Jeff Adams, gave fans a taste of what to expect from the Spider-Man content in a PlayStation Blog announcement post last August.
"When Spider-Man comes to our stable of heroes, we'll be marking his debut with an in-game event that will introduce him to the wider world of Marvel's Avengers," he wrote. "The event is comprised of a series of unique challenges for the hero to take on, testing his abilities, and yielding some exciting results.
"And like the rest of our heroes in Marvel's Avengers, we will offer multiple cosmetic outfits and gameplay experience options, so you can make your vision of the wall crawler a reality."
Amos previously raised eyebrows when he was asked how Xbox and PC gamers who want to play as Spider-Man should feel.
"I would say that Marvel's Avengers has a lot of heroes," he replied, "and with the scope and the breadth of this game and this universe, players are going to have their hands full with a lot to play with."
Amos added: "And for those players who absolutely want to play as Spider-Man, you have the option to do so on PlayStation."