Avalanche is looking into a fix for Hogwarts Legacy players getting stuck under the map or in objects
The studio is aware of these issues and has suggested some potential workarounds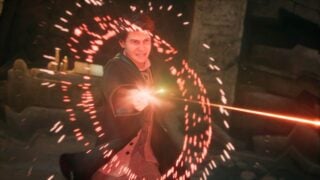 Avalanche Software has said it's looking into a fix for Hogwarts Legacy players getting stuck under the map or inside objects.
In response to a fan video showing a player stuck under the map, Avalanche community manager Chandler Wood said the studio was aware of the issue and offered a couple of potential workarounds while it investigates the matter further.
One possible solution is quitting the game and loading the oldest autosave. Another is moving to a different location under the map where players may be able to fast travel from.
Wood also advised players to continue reporting any bugs and issues they encounter here.
Avalanche launched Hogwarts Legacy's first post-release patch for Xbox Series X/S and PC on Tuesday.
The update addressed overall gameplay performance and stability as well as online connection improvements, it said (see the full patch notes here).
Hogwarts Legacy guides:
Hogwarts Legacy Merlin Trials | Hogwarts Legacy Statues | Hogwarts Legacy Keys | Daedalian Key locations | Elder Wand location | Hogwarts Legacy killing curse | Hogwarts Legacy pages
Due to some due to some "unforeseen issues", a PS5 patch also previously scheduled for release on Tuesday was delayed by a few days.
The PS5 update will include a fix for the 'Collector's Edition' Trophy, which players should earn by completing all collections.
Hogwarts Legacy, which is based on the Harry Potter series by J.K. Rowling, was released last week amid significant controversy around the publicly-stated views of its author regarding transgender rights.
The game is the subject of a boycott due to multiple public comments from Rowling perceived by many to be transphobic (for a full breakdown of the situation, we recommend this article by Glamour).
Although the author was not involved in the development of the game, critics note that Rowling will likely profit from Hogwarts Legacy and benefit from its popularity.
Hogwarts Legacy will be released for PS4 and Xbox One on April 4, and for Nintendo Switch on July 25.
Related Products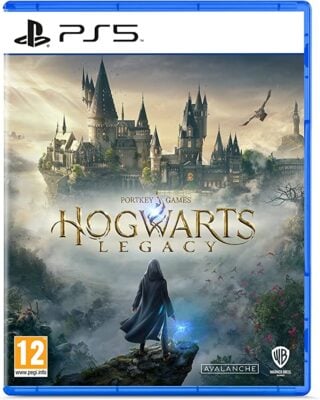 Hogwarts Legacy (PS5)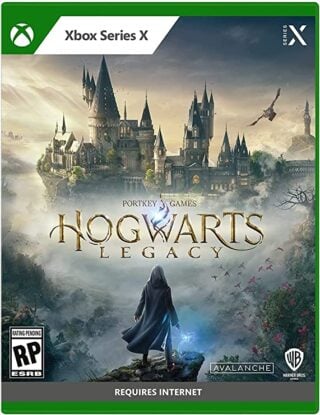 Hogwarts Legacy (Xbox Series X/S)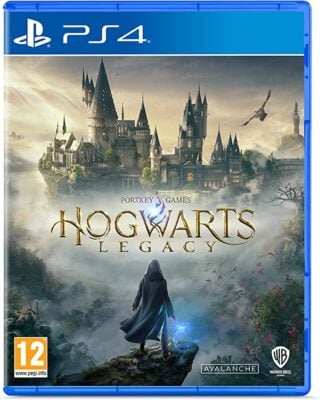 Hogwarts Legacy (PS4)
Other Products
Some external links on this page are affiliate links, if you click on our affiliate links and make a purchase we might receive a commission.