Autonauts to receive 'at least' 6 months of free DLC
Curve title is company's fourth highest-grossing Steam game within 7 days of launch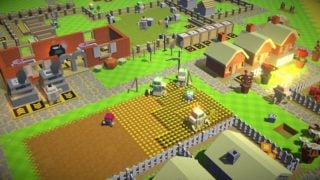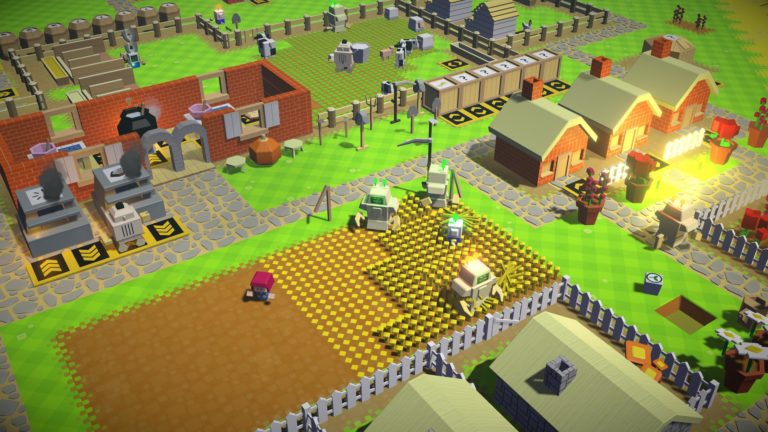 Curve Digital's "playful programming and colonisation" sim Autonauts will receive "at least" six months of free post-release content, it's announced.
Developed by Dundee, Scotland-based Denki Studios, Autonauts released on Steam on October 17 and is Curve's fourth highest-grossing Steam game within 7 days of launch, Curve said.
The game's post-release strategy is described as "aggressive" in a new media release, with "meaningful" new features and content promised.
Autonauts is the latest title from Gary Penn, former creative director at Grand Theft Auto and Lemmings studio DMA Design.
The game sees players visit procedurally generated planets and harness their natural resources to build an army of programmable AI helpers to aid their colonisation efforts.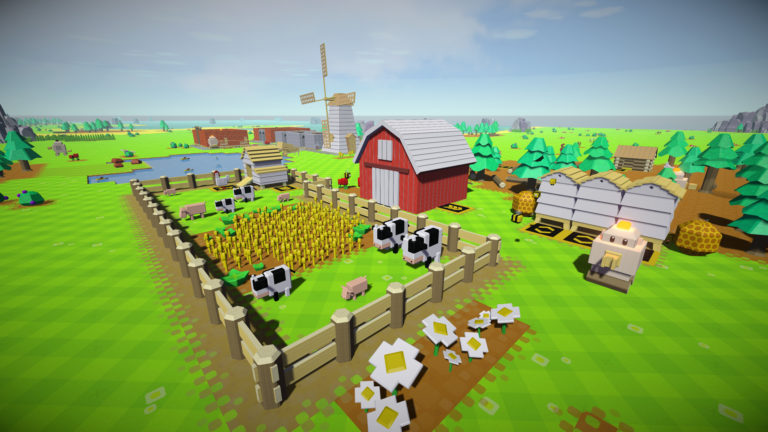 Players can teach their "workerbots" to perform a variety of tasks including building, farming and cooking using a "powerful but easy to pick-up" visual programming language designed for users of all ages.
Penn said in a statement on Thursday: "The response to Autonauts has been just phenomenal. We want to thank everyone for supporting the game, not only since its launch on Steam but also back in the old pre-pre-pre-Alpha days on itch.io.
"My dev bud Aaron and I are amazed by what players are doing with Autonauts: some cunning script ideas, some lovely-looking worlds and some surprising bugs, which we're fixing – and acting on suggestions, too.
"We're also working on lots of fab new ideas for free future updates, like more technology, machines, structures, vehicles, resources and a whole new Age for the game. We'll share more about all that Autonaut-y goodness real, real soon. Cheers!"