Austrian court says FIFA packs constitute gambling, orders PlayStation refunds
It's the latest European legal battle against the virtual football goliath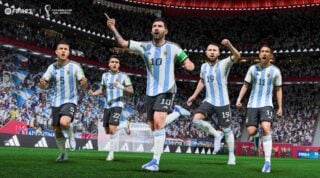 A court in Austria has ruled that FIFA Ultimate Team packs are a form of gambling and has ordered PlayStation maker Sony to issue refunds.
According to Games Wirtschaft, a small court in the district of Hermagor found in favor of several Austrian FIFA players who sued Sony in 2020.
The suit alleged that the plaintiffs, including one minor, had "gambled away," over €400 on the football simulator.
The suit, brought forward by lawyer Ulrich Salburg claimed that the ability to spend money on FIFA's random pack system violated the country's gambling laws, and sought to hold Sony liable.
Now, according to the report, Sony has been ordered to repay €338.26, although the company has yet to respond to the judgment.
According to the court, due to the contents of FIFA's loot boxes having the possibility of being worth more or less monetarily than the value of the pack itself, thus theoretically offering a "financial benefit," to those lucky enough to receive a valuable item, they violate the Austrian Gaming Act
FIFA Ultimate Team has faced scrutiny across Europe in recent years due to its popularity and ability to generate huge sums of money for EA.
Players assemble their "Ultimate Team," by acquiring items representing players, both contemporary and legends of football. One way of doing this is by purchasing packs of cards, which can fluctuate in value from around £1.99 for the most basic pack, to over £30.
The sticking point comes from the contents of the packs themselves. While the item types players receive are guaranteed (i.e. you'll always receive 30 Gold Items in X pack), the quality of the players in those packs is randomized, incentivizing players to open endless packs with hopes of receiving the item they want.
Last year, the highest administrative court in the Netherlands overturned a previous decision to fine Electronic Arts €10 million for keeping loot boxes in FIFA.
The ability to purchase these loot boxes has been removed in select territories, such as Benelux, but the majority of regions remain unchanged.
Electronic Arts said earlier this year that FIFA 23 is "pacing to be the biggest title in franchise history".
FIFA 23 released in September 2022 and enjoyed a record-breaking launch for the franchise in terms of first week player numbers.
It attracted over 10.3 million players in its first seven days of availability, compared to 9.1 million players who joined FIFA 22 in the 10 days following its release.
Related Products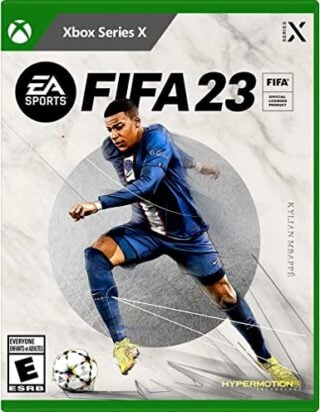 FIFA 23 - Standard Edition (Xbox Series X|S)
FIFA 23 - Standard Edition (PS4)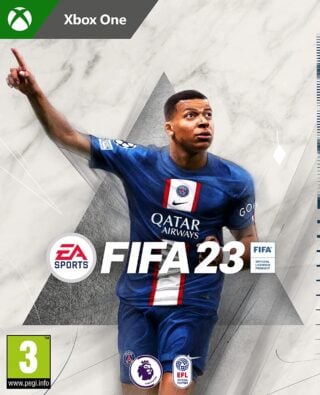 FIFA 23 - Standard Edition (Xbox One)
Other Products
Some external links on this page are affiliate links, if you click on our affiliate links and make a purchase we might receive a commission.