Atari VCS release date confirmed for June 15 in the US
Console will be available starting at $299.99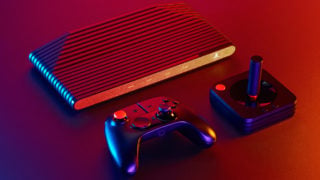 The Atari VCS console will release on June 15, 2021 in the United States, the company has confirmed.
It will be available to purchase from Best Buy, GameStop, Micro Center and the official Atari VCS website, with each retailer offering unique launch-day promotions, according to Atari.
The Atari VCS Onyx Base system is priced at $299.99, while Atari VCS Black Walnut and Onyx All-In system bundles include the Classic Joystick (available separately for $59.99) and Modern Controller (also $59.99) for $399.99.
The new VCS was first available via an Indiegogo campaign, with around 11,000 backers having recently received their consoles.
The console consists of an AMD Ryzen embedded R1606G system-on-a-chip, with a Radeon Vega GPU.
AMD claims the SOC has enough power to be able to decode and run 4K videos at 60 frames per second, but when VGC reviewed the console in March, it had yet to prove itself capable of this.
The console comes with Atari VCS Vault built-in. This boasts 100 retro Atari games, "but be warned", Chris Scullion wrote in VGC's Atari VCS review, "that means 18 arcade games and 82 Atari 2600 games, many of which are so incredibly basic that they really don't hold up to the mildest scrutiny in 2021".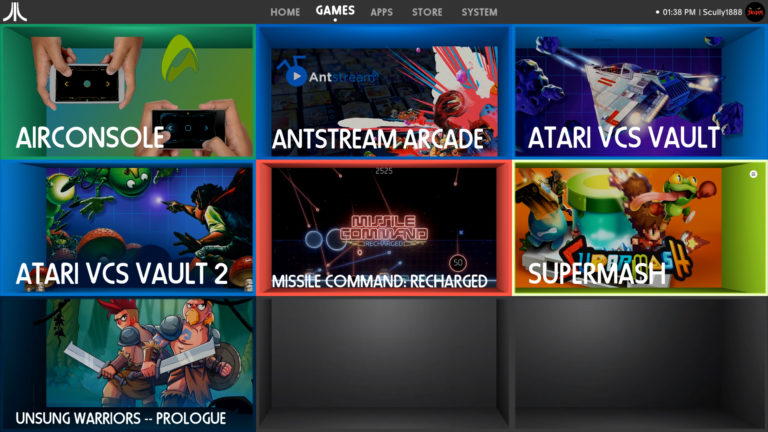 The VCS also provides bespoke apps for Airconsole, an 'online video game console' service where players enter a code on their mobile phone and use that as a controller for a selection of games, and Antstream Arcade, an official streaming service for over 1,000 retro games covering the likes of the Amiga, C64, ZX Spectrum, NES, SNES, Mega Drive and arcade.
VGC's Atari VCS review, which was published in March, concluded: "Ultimately at this stage the VCS is a curious little device that looks the part and offers impressive compatibility with a variety of peripherals, but doesn't really boast anything truly unique that should have people eagerly opening their wallets".
Related Products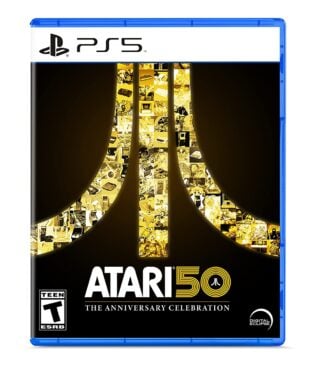 Atari 50 (PS5)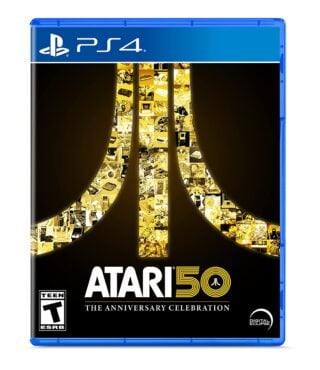 Atari 50 (PS4)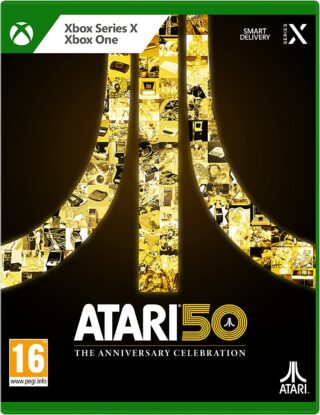 Atari 50 (Xbox)
Other Products
Some external links on this page are affiliate links, if you click on our affiliate links and make a purchase we might receive a commission.