Atari is acquiring retro remaster specialist Nightdive Studios
The takeover will cost Atari $5 million in cash and $5 million in shares
Atari has entered into an agreement to acquire retro remaster specialist Nightdive Studios.
The deal, which is expected to be completed in April, will see Atari acquiring the studio for $10 million, payable half in cash and hald in Atari shares.
Atari will then pay up to a further $10 million over the next three years, based on Nightdive's future performance.
Nightdive was founded in 2012 by former Sony Online Entertainment artists Stephen and Alix Kick, after Stephen bought an old copy of System Shock 2 and realised the 1999 game didn't work on his computer.
Since its inception, the studio has specialised in remastering old games and making them playable again on modern systems, with enhanced resolutions and frame rates.
Recent Nightdive ports have included Turok Dinosaur Hunter, Turok 2: Seeds of Evil, Forsaken Remastered, Doom 64, Quake, Shadow Man Remastered, PowerSlave Exhumed and System Shock: Enhanced Edition.
It is currently working on remasters of System Shock 2, Rise of the Triad and SiN.
The studio was also recently in the news for its decision to hire Albert Martin, a Resident Evil 4 fan who had spent eight years making an HD mod for the game, thereby giving him his first industry job.
In a statement, Atari chairman and CEO said: "Nightdive's proven expertise and successful track record in commercialising retro IP is well-aligned with Atari's strategy and I am confident that their combined talent, technology and IP portfolio will contribute to Atari's future success."
In a joint statement, Nightdive CEO Stephen Kick and director of business development Larry Kuperman said: "Night Dive and Atari have a long history together and we know that Atari shares our passion for retro games and our focus on producing high-quality new and remastered games that do justice to the original IP.
"As we look to grow our business and expand our capabilities, we could think of no better long-term partner than Atari."
Related Products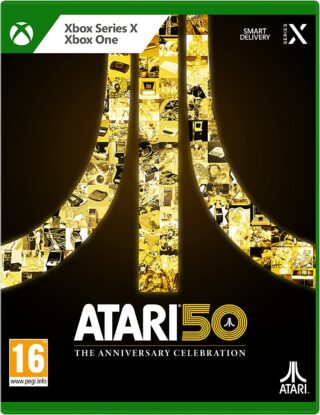 Atari 50 (Xbox)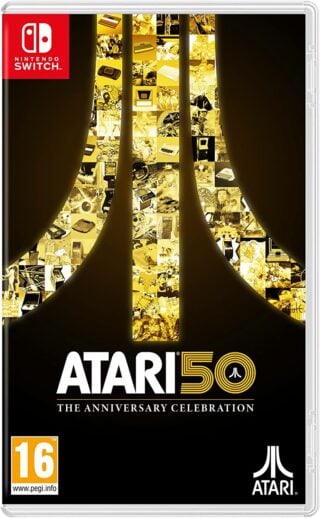 Atari 50 (Switch)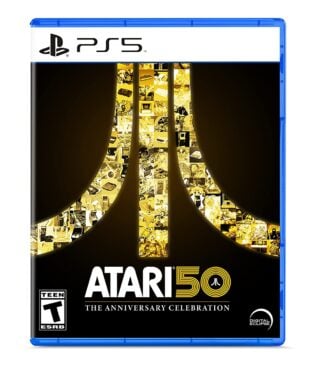 Atari 50 (PS5)

£24.98
Other Products
Some external links on this page are affiliate links, if you click on our affiliate links and make a purchase we might receive a commission.