Asus' Steam Deck competitor gets a price and a June launch date
The Asus ROG Ally uses Windows and promises to be more powerful than Valve's handheld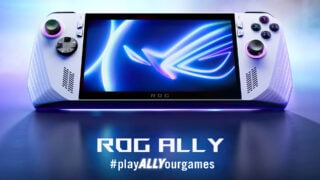 Asus has confirmed the pricing and release date for its Steam Deck rival.
The Asus ROG Ally will launch on June 13 and will be priced at $699 / £699.
This is more expensive than the highest tier Steam Deck, which costs $649 / £569, but promises to be more powerful than Valve's handheld.
Originally announced on April 1, the Asus ROG Ally will run Windows 11 and will come with an AMD Ryzen Z1 Extreme 8 Core Processor, 16GB of LPDDR5 RAM and a 512GB SSD for storage.
The handheld will also feature a 7-inch touchscreen, which will offer 1080p resolution at up to 120Hz (compared to the Steam Deck's 1280×800, 60Hz display).
It also boasts a GPU powered by the newly released AMD RDNA 3 architecture, allowing for up to 8.6 teraflops of performance (compared to the Steam Deck's 1.6 teraflops).
As reported by Rock Paper Shotgun, a lower-spec version is also in the works, featuring a slower Ryzen Z1 processor, which will release in Q3 2023 for $599.
Early reviews of the hardware show that the handheld does appear to be noticeably more powerful than the Steam Deck, but with a noticeable hit to battery life as a result.
The Verge's review says that in its tests it was able to hit frame rates of 39fps on Cyberpunk 2077 on the Steam Deck, and that in its standard performance mode the Asus ROG Ally could hit 48fps instead.
However, it goes on to note that the Ally also has a 'turbo' mode which boosts this up to 65fps, making it perform significantly better than the Steam Deck.
The consequence of this is battery life that, according to The Verge, comes nowhere close to that of the Steam Deck. According to its findings, playing a basic game like Slay the Spire will result in around 3.5 hours of battery life, while playing something like Elden Ring or The Last of Us Part I on turbo mode will lead to a battery life of less than an hour.
As such, players are advised that the Ally may be preferable to those who not only play on the move but are also likely to have a power outlet nearby.
Valve has spoken openly about potential future iterations of the Steam Deck, which the team says will likely focus on improved battery life, rather than hardware such as an OLED screen.
In an interview with Famitsu last September, Steam Deck developer Pierre-Lou Griffais stated that battery life was the main thing Valve wanted to improve in the next iteration of the Steam Deck.
"We have already made improvements [to battery life] between the time of launch and now," he explained at the time. "For example, we've made it possible to play refresh rates at 40 Hz, and we're working hard to give users more control over how long their battery lasts."
Related Products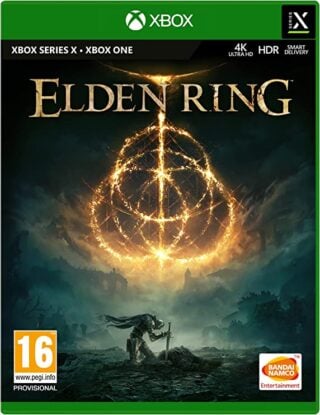 Elden Ring (Xbox)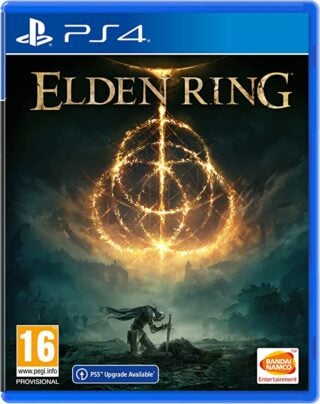 Elden Ring (PS4)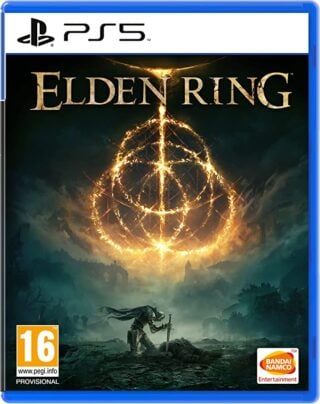 Elden Ring (PS5)
Some external links on this page are affiliate links, if you click on our affiliate links and make a purchase we might receive a commission.