Astral Chain director thanks fans as 1m milestone reached
Switch Exclusive becomes a million seller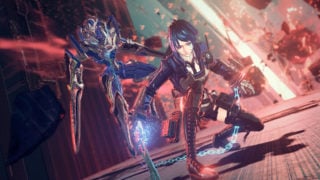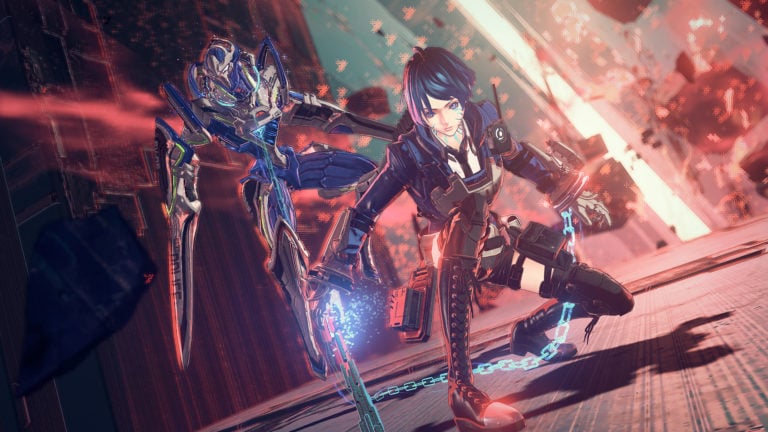 PlatinumGames' Nintendo Switch exclusive Astral Chain has become a million seller.
The action game, which released in August 2019, has sold 1.03m copies as of December 31, 2019, Nintendo's latest sales numbers revealed.
In a brief post on Twitter, game director Takahisa Taura thanked fans for helping the game achieve the sales milestone.
The sales performance represents a big success for developer Platinum, which historically has created original action games which have received critical acclaim but haven't always reached an audience of this scale.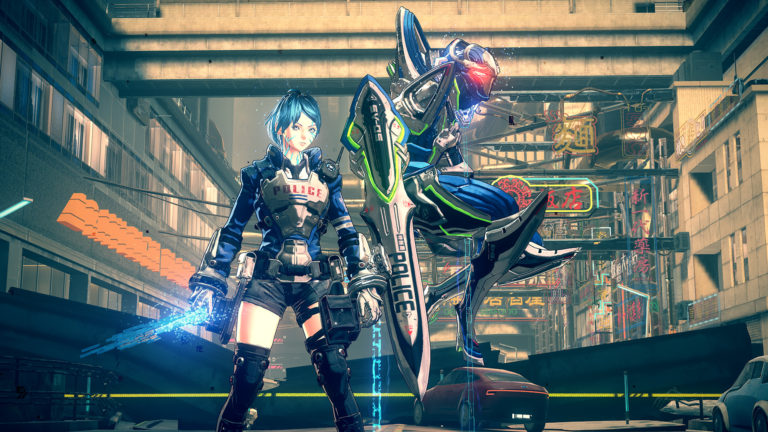 The last time the company released an original IP with Nintendo, Wii U's The Wonderful 101 was a sales disappointment despite favourable reviews.
Astral Chain is the directorial debut of NieR: Automata designer Taura. Hideki Kamiya, director of Bayonetta and Devil May Cry, provided supervision.
In a previous interview Taura shared his desire to create a sequel, telling Malaysian site Bunny Gaming:  "I do have a lot of ideas at my disposal and if there's an opportunity to make a sequel or more entries, I'd be able to do so."
VGC's Astral Chain review called the title "a one of a kind combat experience and Platinum's most well-rounded adventure to date."
Earlier this month Platinum confirmed it has received investment from Chinese tech giant Tencent.
In a written statement published on its website, Platinum CEO Kenichi Sato claimed that the investment would have "no effect" on the studio's independence, but would help its move into self-publishing.
Platinum has made no secret of its ambition to move into self-publishing.
Studio head Atsushi Inaba told VGC in May 2019 that moving towards such a model would allow the company to own its own IP for the first time, thus more control over how it plans its games.
"Basically, we're building a new foundation that in later years will pay dividends," he said. "For us, new challenges are going to be very important."
He added: "It's absolutely the truth that there are cases where you want to do a sequel but if you don't own the IP, you can't do it.
"It's that simple, and quite frankly in the case of Bayonetta it took a lot of time and energy to get it to the point where sequels could be made. It wasn't as simple as picking up the phone and asking, 'hey, can we do this?' There were a lot of pieces that needed to fall into place and a lot of negotiating that had to occur.
"That's a pain. That's a hassle. For us as creators, we want to get to the point where self-publishing allows us to own our IP and do what we want with it, including making sequels. So the faster we can have that freedom, the better if will be for all the creators here."
Platinum has two in-development original IPs, which will be owned entirely by the studio.
Related Products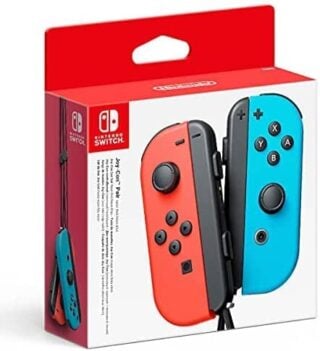 Nintendo Switch Joy-Con Pair
Pokémon Scarlet and Violet Dual Pack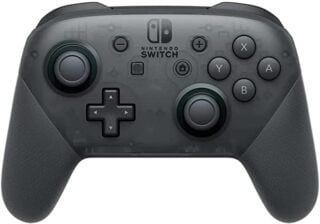 Nintendo Switch Wireless Pro Controller
Other Products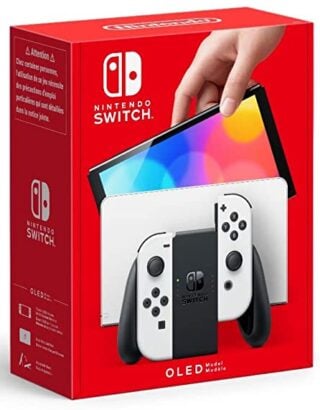 Nintendo Switch OLED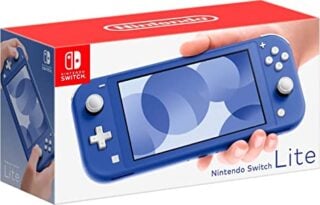 Nintendo Switch Lite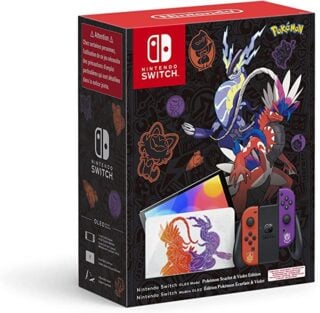 Nintendo Switch OLED - Pokemon Scarlet and Violet Limited Edition
Some external links on this page are affiliate links, if you click on our affiliate links and make a purchase we might receive a commission.