Assassin's Creed's lead writer has returned to Ubisoft
Months after his departure, Darby McDevitt will once again work on the action-adventure series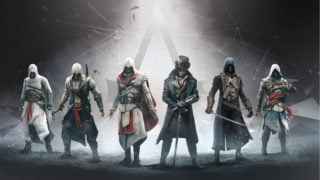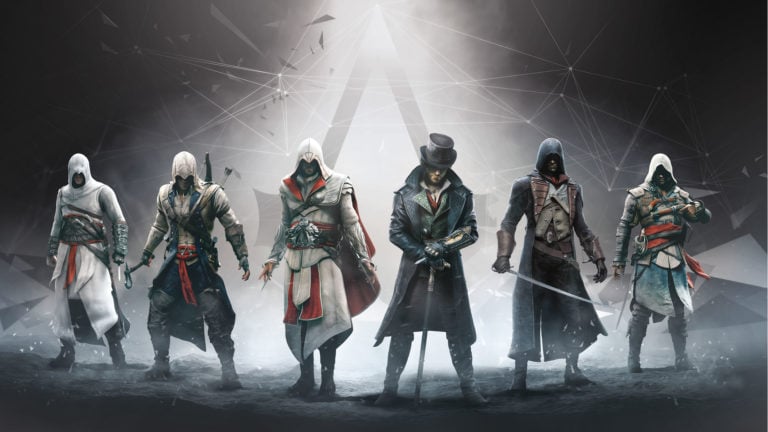 Darby McDevitt, the Assassin's Creed series' most prominent writer who left Ubisoft earlier this year, has re-joined the company, VGC can reveal.
During more than a decade at Ubisoft Montreal, McDevitt created stories and dialogue for Assassin's Creed games Revelations, Black Flag, Unity, Origins and Valhalla.
McDevitt left Ubisoft in March, stating that he wanted to take on "a new adventure". However, after 7 months working at nearby Montreal developer Illogika, Ubisoft confirmed to VGC that he's now returned to work on the Assassin's Creed series.
Darby McDevitt told VGC in a statement: "Yes, I have returned to Ubisoft! As I pondered my career over the past year, I focused on my desire to explore new ideas and unknown frontiers.
"Much to my delight, this is reflected in my return to Ubisoft to work on AC. I'm excited to continue my journey. Stay tuned!"
The writer's return means that Assassin's Creed has now regained one of its two most experienced loremasters.
Corey May, the lead writer and narrative designer behind the original Assassin's Creed game and its earliest sequels, left Ubisoft in 2015. Since May he's been working as world director at Jade Raymond's new studio, Haven.
While the Assassin's Creed series started at Ubisoft's Montreal studio, it later saw instalments from Quebec and Sofia.
Earlier this year, Ubisoft confirmed that its next major series project is a large-scale online Assassin's Creed game that will evolve over time as a live service, codenamed Assassin's Creed Infinity.
Infinity will be a cross-studio collaboration, with Jonathan Dumont (Assassin's Creed Odyssey) and Clint Hocking (Watch Dogs: Legion) sharing leadership as creative directors, overseeing their respective teams at Ubisoft Quebec and Ubisoft Montreal.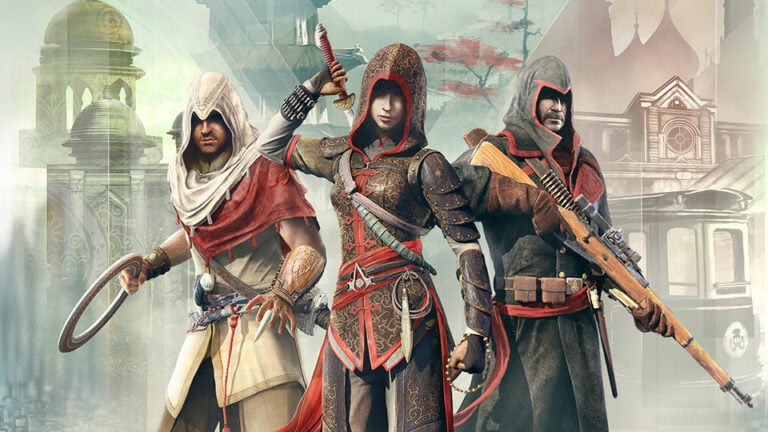 "Rather than continuing to pass the baton from game to game, we profoundly believe this is an opportunity for one of Ubisoft's most beloved franchises to evolve in a more integrated and collaborative manner," Ubisoft said of the project.
"Most importantly, Assassin's Creed has always been developed by multicultural teams with various backgrounds and perspectives that have influenced the depiction of its characters, locations, and cultures.
"While we know there's always room for improvement, we believe this new structure allows us to ensure that diversity and representation within our teams continues to grow and match that of our players."
Related Products
Assassin's Creed Mirage (PS5)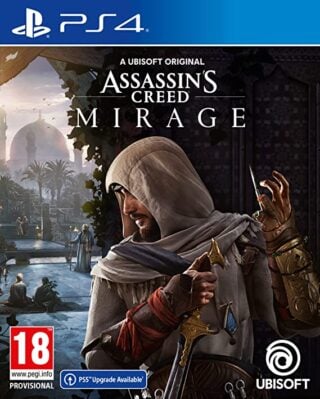 Assassin's Creed Mirage (PS4)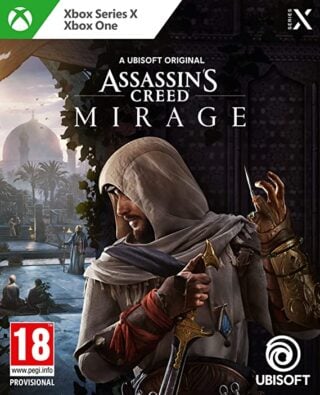 Assassin's Creed Mirage (Xbox)
Some external links on this page are affiliate links, if you click on our affiliate links and make a purchase we might receive a commission.