Assassin's Creed Valhalla's Egghead challenge removed after players are unable to claim the Einherjar bow
The weapon will return to Ubisoft Connect as a future reward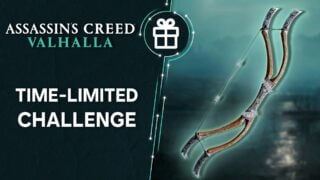 Ubisoft has pulled Assassin's Creed Valhalla's Egghead community challenge after issues resulted in players being unable to claim the Einherjar bow reward.
The time-limited challenge required participants to perform headshots as a community to unlock the weapon, but bugs meant progress was either not being tracked properly or rewards were not being given out.
"We are temporarily removing the Egghead Community Challenge following issues with some players not having their contributions tracked or rewards granted," Ubisoft said on Tuesday.
"The Einherjar bow will return to Ubisoft Connect as a reward in the future after the problems are resolved for all players."
Last week Ubisoft provided workarounds for a pair of Assassin's Creed Valhalla issues that have emerged since the release of the game's latest major update.
Assassin's Creed Valhalla title update 1.3.0 launched on July 27, introducing the Sigrblot Festival, a time-limited event running from July 29 until August 19.
Players can unlock exclusive rewards, including a one-handed sword, by participating in activities and quests.
However, Ubisoft updated Assassin's Creed Valhalla's list of known issues last Thursday with two problems players can run into with the Sigrblot Festival.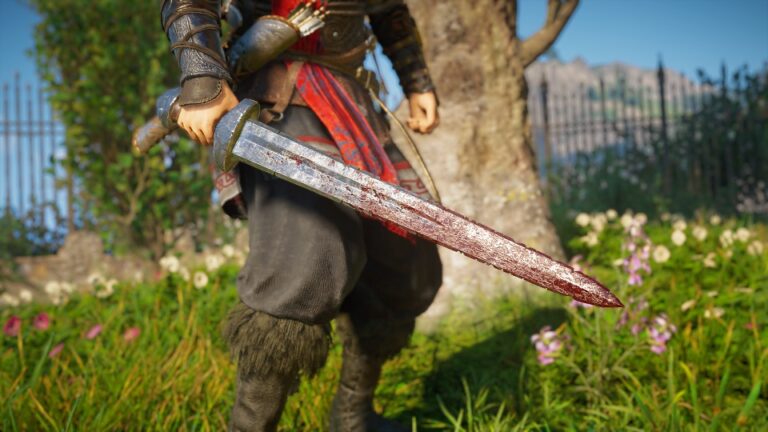 It said players "may lose control of Eivor when activating the fishing line from the action wheel during the wolf kill finisher (Three Big Pigs)". If this happens, players should try loading a previous save file or reloading the game.
Players may also be unable to interact with quest givers if they push them out of position. If this occurs, players should exit the zone before returning to reset the quest giver's position.
Last Friday, Ubisoft also released a hotfix to address an issue with the Sigrblot quest 'War Effort' and exhausted foreign supplies.