Assassin's Creed Valhalla set records for a Ubisoft game reveal
"We had over 100 million views of the trailer in the first 10 days"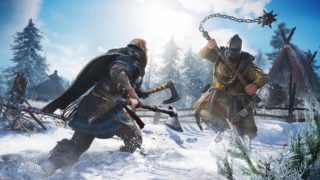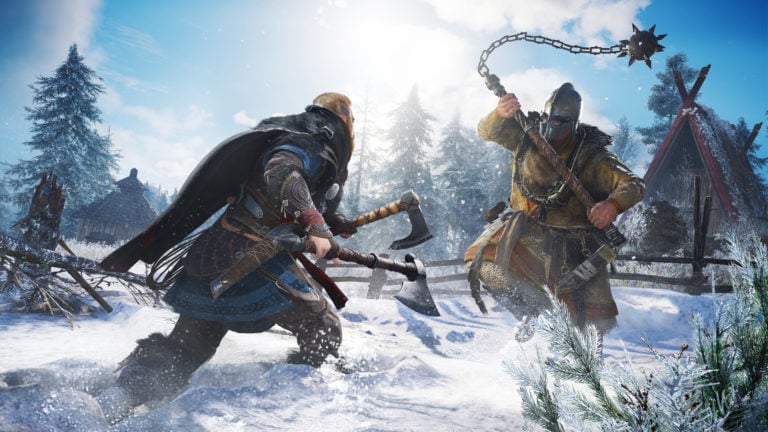 Ubisoft says Assassin's Creed Valhalla set new records for a game reveal from the publisher.
The company expressed its satisfaction with the early reception to the title during an earnings call on Thursday.
"The reveal was spectacular and set new records in terms of Ubisoft game announcements," said chief financial officer Frédérick Duguet.
"We had over 100 million views of the trailer in the first 10 days, making it the most viewed trailer in Ubisoft history.
"Since the reveal, the cumulative view of official and UGC videos is close to an amazing 200 million," he continued.
"Assassin's Creed Valhalla also remained at the top of trending topics lists on Twitter for several days from April 30 [when the trailer was released] in many countries – a first ever for Ubisoft.
"As a demonstration of the current excitement around the franchise, we also saw a very meaningful spike in player engagement with Assassin's Creed Odyssey and Origins.
Following the reveal trailer, Ubisoft published the first in-engine trailer for Assassin's Creed Valhalla during an Inside Xbox presentation this month.
Valhalla will be released during the 2020 holiday season for Xbox Series X, PlayStation 5, Xbox One, PlayStation 4, Stadia, and for PC through the Epic Games Store and Ubisoft Store.